We're back, we're back, we're back! And you're here, too! And that makes me happy. 😊
But if it doesn't make you happy (and let's be honest, you haven't heard from me in almost a year, I get it), go on and unsubscribe. You can come back anytime and I'll still love you.
And that's actually what I want to talk about today: Love – and gratitude and generosity. I want to start the year by talking about our decision to put our values front and center and how those values impact our commitment to the wine industry.
But, first, a story:
Way back in June, we commenced the tri-annual redesign of 5forests' "brand identity," meaning new logo, fonts, palette, website, internal and external docs, etc. By the end of the year, we had rolled that out to everything but the website when disaster struck: we discovered that a HUGE brand (not a competitor, but certainly adjacent) had just published their own rebrand and damn if it wasn't the same fonts and color palette that we had chosen.
If we were going to get the redesign done before 2022, instead of the normal six months, we had two weeks – not just for the site, but for the whole shebang…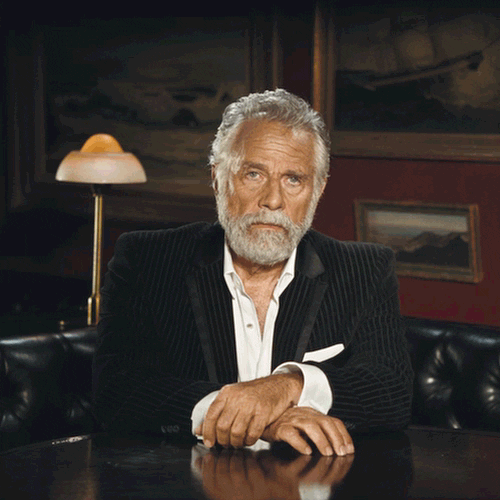 Practicing what we preach
For years now, I've droned on about customer personas: they need to be your own, not generic; they need to be based on both insights and understanding, not just numbers; they need to be proper narratives, not templated infographics; and most importantly, they need to be so good that you can rely on them to help you make decisions for your business.
We turned to our own audience personas for answers: what does a day in the life look like right now? What is the intersection between our values and our audience's needs? How do we express that in every touch point along the way? (Anyone who's gone through a Discovery Workshop with me knows exactly this process.)
We realised that right now, our clients need:
💛 Love, hope, and calm. No bickering, snark, attention-grabs, or clickbait.
💛 A spirit of joy and gratitude. Instead of being down on each other and some wine customers, let's celebrate every moment that wine is a part of life. Even if it's not a customer who meshes with your brand or a wine that you'd ever want to make, each drinker, buyer, maker, and seller deserves our gratitude.
💛 Greater confidence. Too many brands have recently learned that they were not resilient. They didn't have the know-how or resources to act when the world demanded it. Our industry needs to feel capable of growing in a changing world – everyone, from the granddads who founded the winery to the newest hire who is overwhelmed.
Getting back to the rebrand
I will own that 5forests design has always been extremely personal to me – an extension of my own interests and self-identity. When I sat with the needs above, what I felt (and I know I have readers who will identify with this) was the California of my childhood. Progressive, hopeful, colorful, diverse. I thought of David Lance Goines, Apple, Carmel-by-the-Sea, Santa Cruz Beach Boardwalk, and lots and lots of these: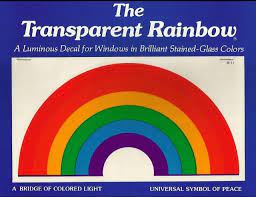 As we started playing with ideas, we kept returning to those values – calm, joyful, confident, hopeful, grateful, generous – and of course, there had to be something of wine thrown in for good measure, right? Grapes, bottles, barrels*, terroir, the elements. No matter how many directions we explored, we kept coming back to what you see on this site.
A nod to playful nostalgia, our 2021 rebrand captures our big, bold commitment to the wine industry:
💛 We will be joyful in our attitude.
💛 We will inspire hope in all our communications.
💛 We will be generous with our knowledge.
💛 We will be grateful.
I know there are days when sticking to these is not going to come easy for me, but I am accountable to my team, my clients, and now you.
This week, I invite you to ponder your commitments to your customers in 2021. And if you feel like sharing, email me and let me know what they are.
Here's to a better week.