Han Drinks Solo
One of our favourite projects! How often do you get to combine talented wine writing with Stormtroopers and Radiohead?
A former journalist and now the owner of one of South Africa's strongest coffee brands, Jono Lefeuvre approached us wanting to transition his long-established free wine blog to something professional. He thought this meant less humor, less of his own voice.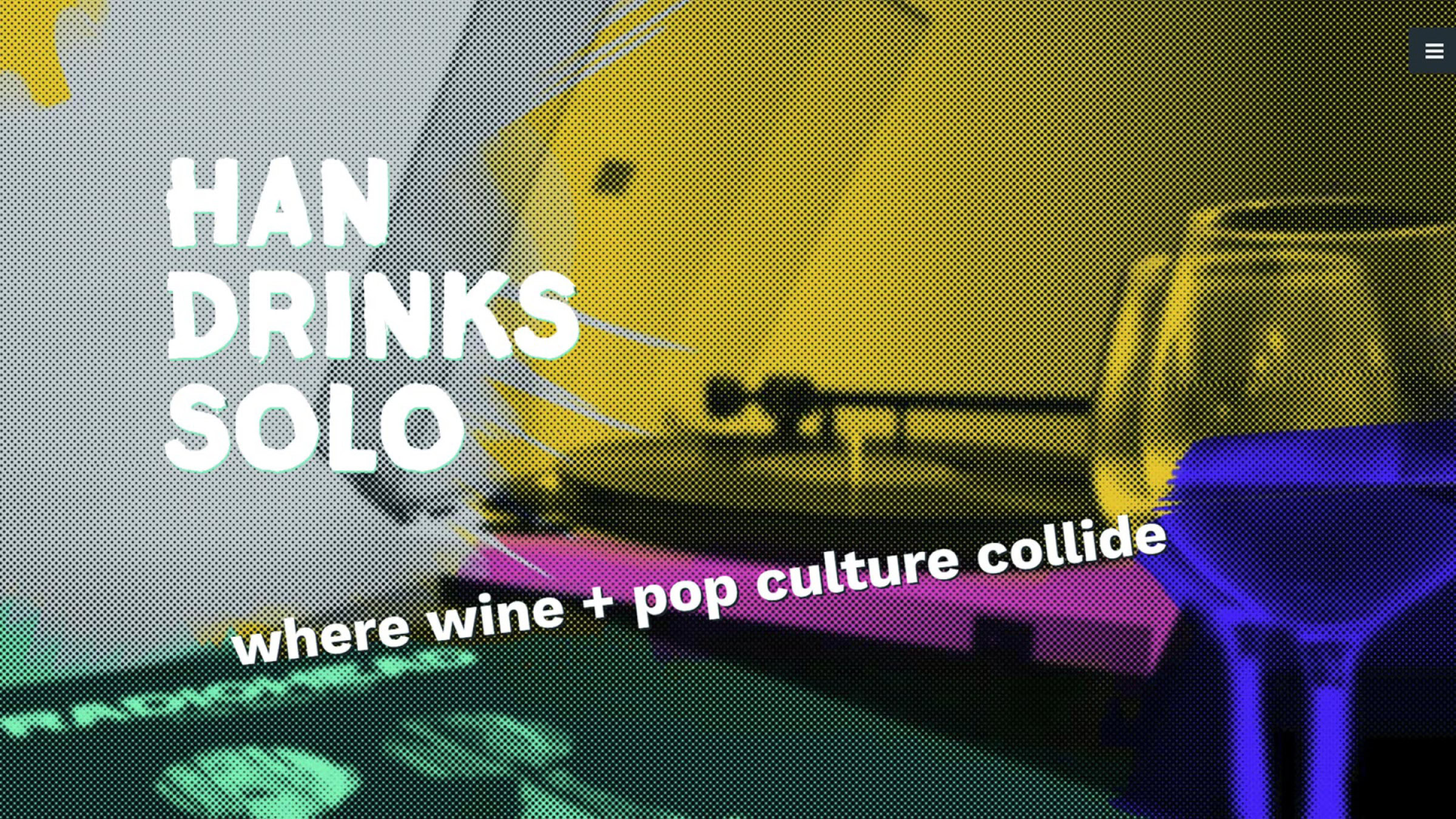 Discovery & Naming
Through an intensive remote discovery process, we were able to ascertain that his quirky positioning was exactly what the audience wanted; and instead of minimizing it, we developed a brand strategy that emphasized Jono's point of difference.
We knew Jono's brand was deeply personal, and his following strongly engaged with the pop culture references. Having explored innumerable naming options, we knew were spot on with Han Drinks Solo. The visuals fell into place.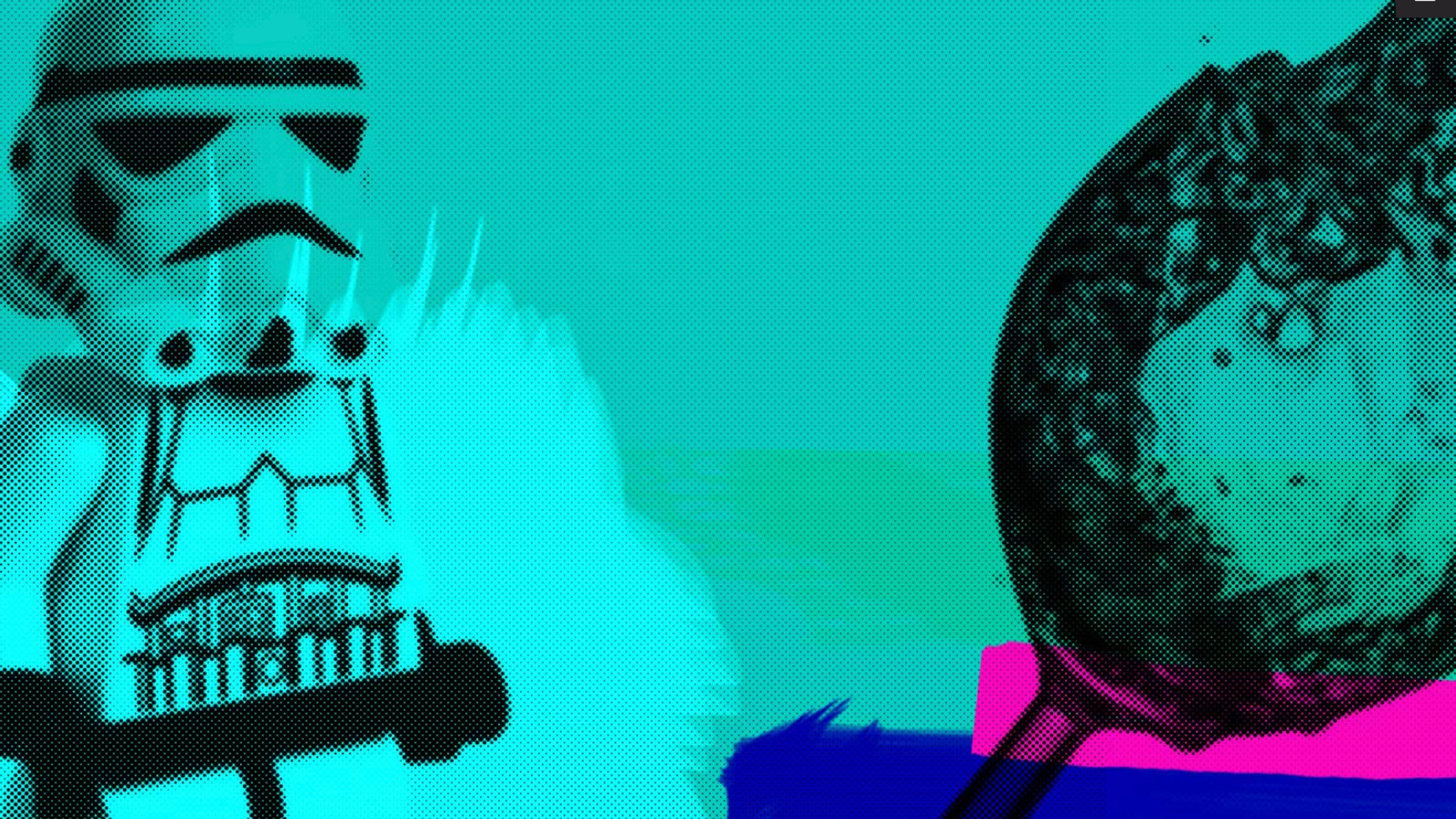 Design
Star Wars, half-tone, street art, retro 60s vinyls inspired the backdrop to Jono's humorous and irreverent writing style. Custom graphics meant we could even include his all-time favourite album into his site imagery (Radiohead, if you didn't notice).
With such vivid graphics, we knew the content needed to be easy to find, follow, and engage with. A minimalist body style allows for readers to find what they need and enjoy Jono's writing, without being overwhelmed by the accompanying visuals.