Photography that sells, before the wine is even the bottle.
Take your website design to the next level with digital product photography that's on-brand, on-budget, and on-time.
To ensure consistent creative direction across your website and marketing collateral, 5forests can handle all your digital photography needs. Transparent pricing with no subscription requirement means that you'll know exactly what it costs, whether you need one picture or 100.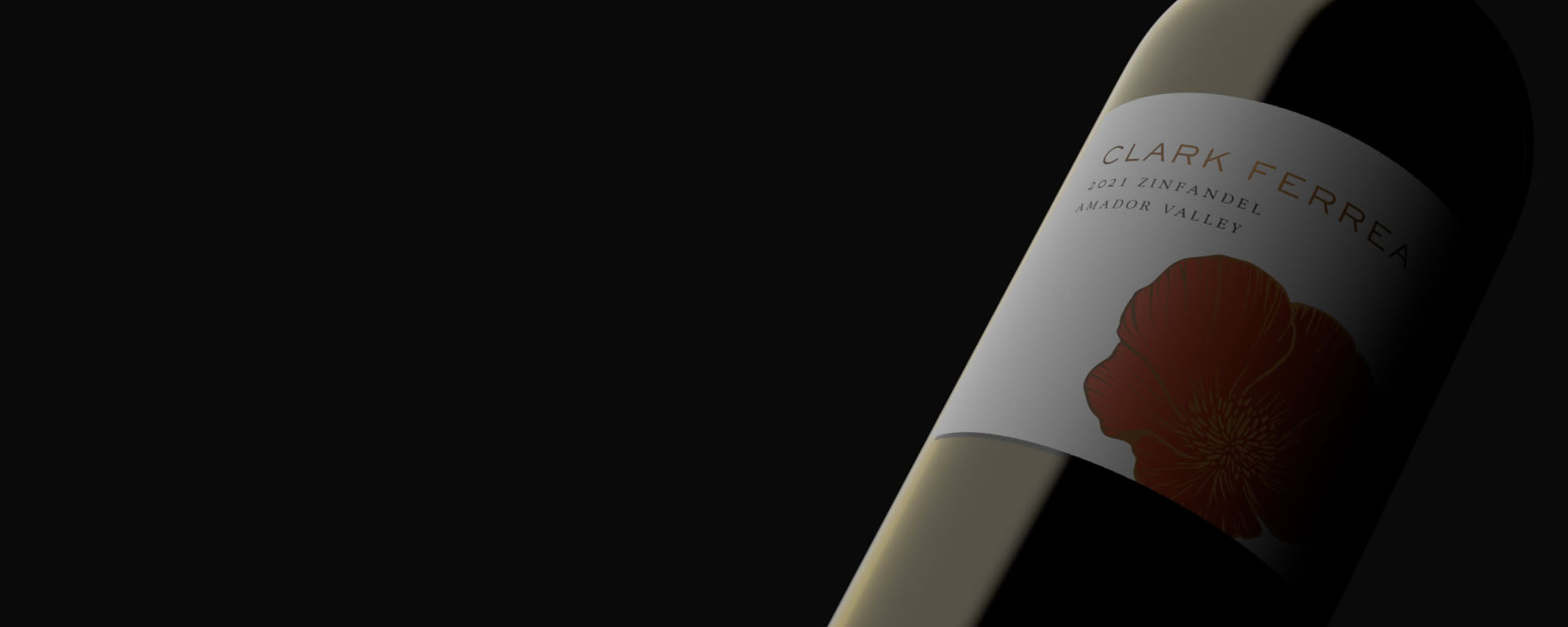 Fully-customized for your brand, before the label is printed.
Thanks to the magic of 3D rendering, your product shots are developed from the ground up to reflect your choices, from packaging specifications to labels and even corks and closures. We will work with you to develop a style library that ensures every photo captures the essence of your brand.
Avoid inhouse edits. Receive exactly what you need.
No more resizing, renaming, and background removal. Your bottle shots will be delivered in the right sizes and formats for your website, social media, and ecommerce requirements, ready to use the moment they land.
Ideal for testing and feedback
Don't wait until labels are approved to know if your new designs will work. Digital product photography is a cost-effective way to gain meaningful feedback from stakeholders, partners, and customers.
Designed by pro marketers
We're the folks who build the sites and ads that sell (if you're an existing client, we already know your brand inside and out!). 5forests' digital product photography is designed to support your business goals, whatever they may be.
Fees that won't frustrate
Order what you need, and pay as you go. Easy-peasy.
Ready for an easier solution to product photography?