ARENI Global
How much do we love ARENI Global? Enough that our Founder is on their Board of Advisors! No single project page can capture the ongoing relationship between 5forests and ARENI. Strategy, naming, identity, websites, we're here whenever and wherever Pauline and her team need marketing support.

Building the Chatham House of Fine Wine.
Our relationship with ARENI Global started back in 2018, when they were just coming out of their second Fine Minds 4 Fine Wines event in Champagne. The nascent think tank needed strategic guidance as well as tactics and production. Of course, all that went out the window come March 2020, when pandemic lockdowns meant no live events and an immediate pivot was called for…
Services
Naming & Branding
Brand Messaging
Full Service Marketing Support
Industry
Wine, Beer, Spirits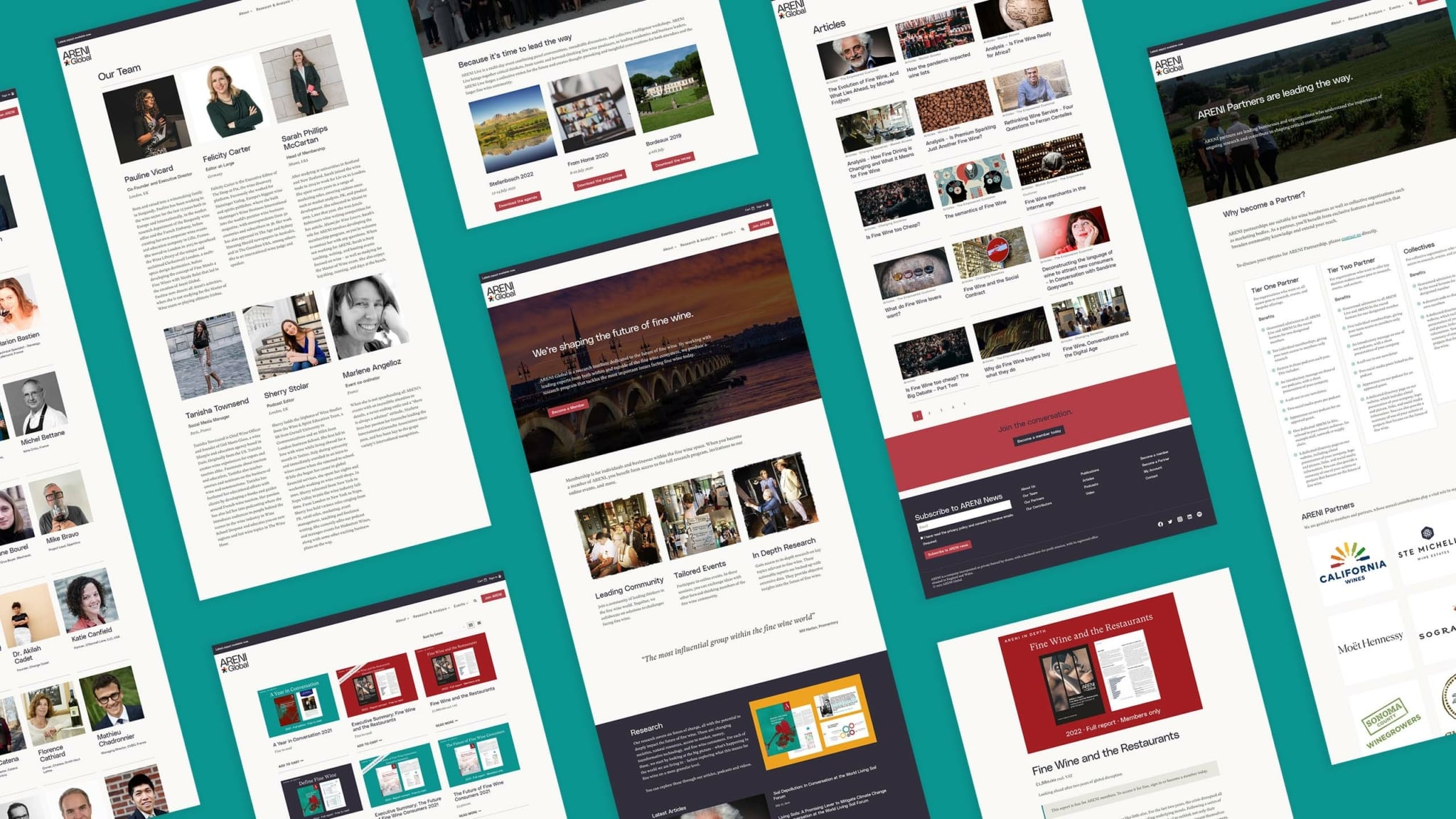 Exploring the past to understand the future.
Adaptation shone light on opportunity: how could ARENI lead the way in action and conversations about the Future of Fine Wine? As we worked with their team to branch into reports, satellite events, webinars, podcasts, the need for an updated brand identity became apparent. FM4FW became ARENI Global, so named for the ARENI-1 caves in Armenia, home of the world's oldest wineries. How better to link the past and the future of fine wine?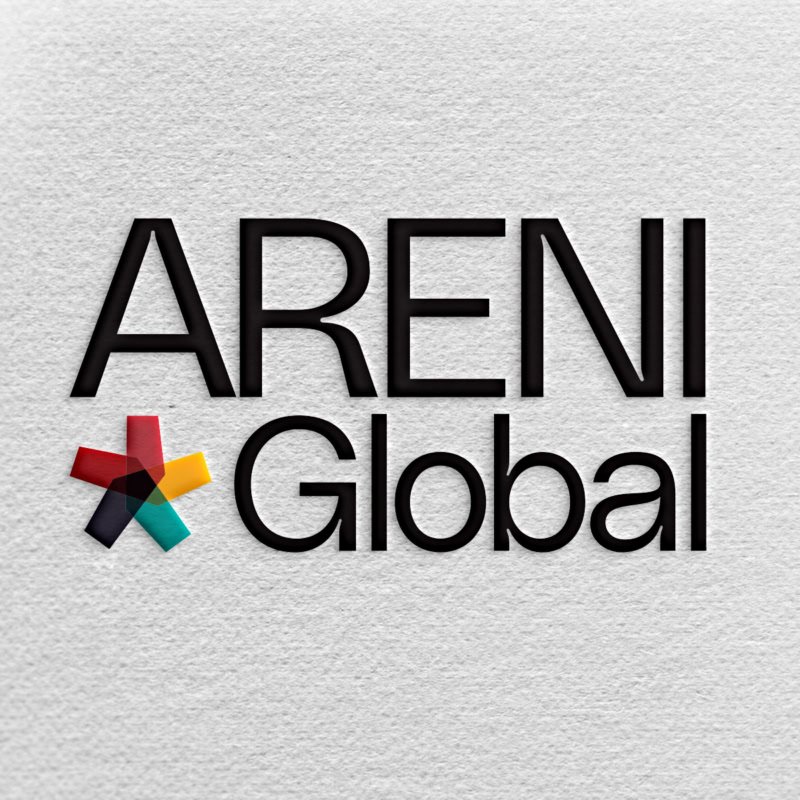 From one to one thousand.
By providing fractional CMO support, 5forests has had the privilege of helping ARENI grow. A membership-driven website supports their robust calendar of content and events, and is super easy for their team to update and maintain inhouse.
Over four years of graphic design support means that we are able to rapidly turnaround traditional print and experiential marketing collateral. A deep and abiding understanding of why ARENI exists allows us to jump in any time with the guidance that has helped them thrive.
Ready for your own success story?