Hi! This is the page where we are supposed to show you all the fancy reasons you should hire us. But experience has taught us that communication is the most important part of great working relationships, so instead of convincing you, let us introduce you to the real people who get the job done. Because if you don't like the online-us, you won't like the real-life-us.
Communication, reliability, and trust. This what we value in each other and this is what empowers us to consistently produce our best work on time and on budget. Each project draws upon the skills of a team of strategists, designers, developers & content producers, and each team is led by one of the folks ↓ whose expertise supports the goals of your project. Meet the people of 5forests.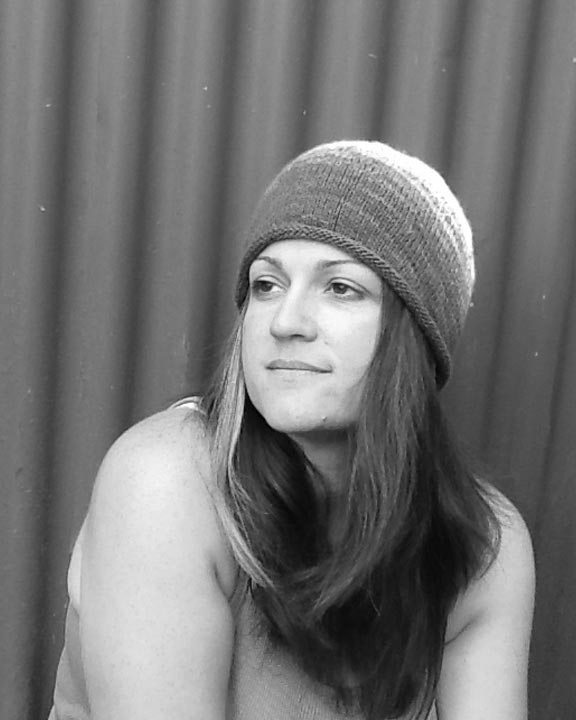 polly hammond
Polly is our Founder and Managing Director. She's the public face of 5forests, which means she's who you're gonna talk to the most. She personally runs all Brand Workshops, is in charge of Creative Direction, writes The Must Read, and handles all the admin…so she basically works all the time, but nobody feels bad for her because she also gets to travel to wine regions around the world.
Polly has a deep and abiding love affair with Behavioural Economics, minimalism, UI, CX, …you get the picture. She's a geek, but she's our geek.
Keith Hammond
Keith is Mr. Gregarious, so we kicked him off the introvert #slack board and made him Head of Communications. If we had a "Head of Wine" hat, he'd wear that, too!
Keith's wine-infatuation comes from way back (his dad was a mucky-muck at Southern for decades*) and along with tolerating Polly's crazy schedule, raising two (friggin' awesome) daughters, and running an award-winning non-wine business, he's acing his WSET diploma.
*which resulted in a bomb wedding wine list, just sayin'
Michael Bourne
Michael is the Head of Development for 5forests, which means he's in charge of all things tech. He oversees data discovery and strategy, SEO, web development, and analytics… and generally saves Polly's ass when she's stumped by a client request. Alongside his work with 5forests, Michael is an organizer for his local WordPress Meetup group, a WordPress Training Contributor, a regular WordCamp speaker, and a published plugin developer. His talks will often center around web development, SEO, and accessibility.
Frankly, I could not have done it without Polly. Her skill set, experience and knowledge in this field are literally the most proficient I have ever come across. Polly has a unique analytical approach to a task. This combined with her natural high EQ enabled us to fast track our work, get things done and get them done right – first time. Polly's leadership skills are second to none. She listens carefully and questions, absorbing the challenge/issue and working through best practice solutions every time.
Sue Duncan, NZ Boutique Wine Festival