We're small, and we like it that way.
Just like you, we enjoy the work that we do, and we don't want to become managers and administrators with layers of employees between us and our clients. What that means for you is a direct line to the people who are making decisions and driving goals for your brand.
Meet the people of 5forests.
Polly Hammond
Polly is our Founder and CEO, which really means every buck stops with her. As the public face of 5forests, she splits her time between Barcelona, Auckland, and Napa, consulting, writing, and speaking about the trends that impact today's wine businesses. She's an advisor to New Zealand Trade & Enterprise, host of Uncorked with the Italian Wine Podcast, cohost of the Real Business of Wine with Robert Joseph, and, occasionally, a knitter.
Polly is a graduate of the University of Southern California, where she earned degrees in International Relations and French. Those studies led to a deep and abiding love affair with behavioural Economics, and her wine work is based on insights into all the crazy and irrational reasons consumers engage with brands.
With over 20 years experience in growing successful companies, Polly knows first hand the challenges faced by independent businesses. She approaches each client experience with empathy and understanding for what it takes to adapt and thrive in the real world.
Michael Bourne
Michael is our Head of Development, which means he's in charge of all things tech. He oversees new product development, data discovery and strategy, SEO, analytics, and anything else we throw at him.
Born and raised in the Okanagan Valley, Canada's wine country, he's no stranger to the world of wine and the community that grows around it. With a background in web development going back 20 years, he has worked with businesses of all sizes and varieties. He brings a unique appreciation and understanding of how to use technology to serve the interests of both business owners and their customers alike.
Alongside his work with 5forests, Michael is an organizer for his local WordPress Meetup group, a WordPress Training Contributor, a regular WordCamp speaker (where his talks will often center around web development, SEO, site speed optimization, and accessibility), and a published plugin developer, including the "Commerce7 for WordPress" plugin, the very first Commerce7 integration plugin released.
Robert Joseph
Robert Joseph is a wine consultant, commentator, brand-creator, and 5forests co-strategist. One of the most widely experienced and widely travelled members of the wine industry, he was editor of WINE International Magazine and wine critic for the London Sunday Telegraph, and is an award winning author of over 25 books including The Complete Encyclopedia of Wine, Bordeaux & its Wines and the Art of the Wine Label.
As a consultant, his list of clients includes Accolade, Torres, Chateau Brane Cantenac, Berry Bros & Rudd, Wines of Moldova, Wines of Brazil and Wines of Australia. He is a regular keynote presenter at industry events and his next book, 'The Future of Wine Has Changed' will be published this year. In his spare time, he cohosts the Real Business of Wine all-cast series with Polly and all array of clever wine-minded guests.
Paola Makino
Paola is our Marketing Account Manager, which means she is in charge of making sure we meet the needs of our clients at 5forests. She has a diverse background of marketing, communications, wine tourism and international travel. Plus, she has a down to earth personality and open mind that connects well with everyone she meets. All of that gives her the perfect tools for understanding and meeting the goals that our clients envision!
With a Japanese heritage, born in Argentina and raised in Brazil, Paola started off with a bachelor degree in International Relations. Lured by the dark side of the wine world, she added up to her education a MSc in Wine Tourism Innovation from an international program in France, Portugal and Spain. After visiting more than a hundred wineries in several wine regions (and working for a handful of them), Paola brings her hands-on experiences in wine tourism and marketing to the table.
Communication, reliability, and trust. This what we value in each other and this is what we seek in partners, clients & friends.
5forests is proud to work with these awesome providers.
URSA6
At URSA6, we know that a pretty website means nothing if it doesn't make you money. We use actual data, expert knowledge of digital platforms, and a realistic understanding of your challenges and goals to create an effective digital strategy for your business that results in measurable success.
Emetry
Emetry is a consumer data and analytics software platform for wine brands. They aggregate data from a range of digital sources to construct meaningful understanding and uncover answers to build consumer relationships, drive direct-to-consumer sales, and advance distribution growth.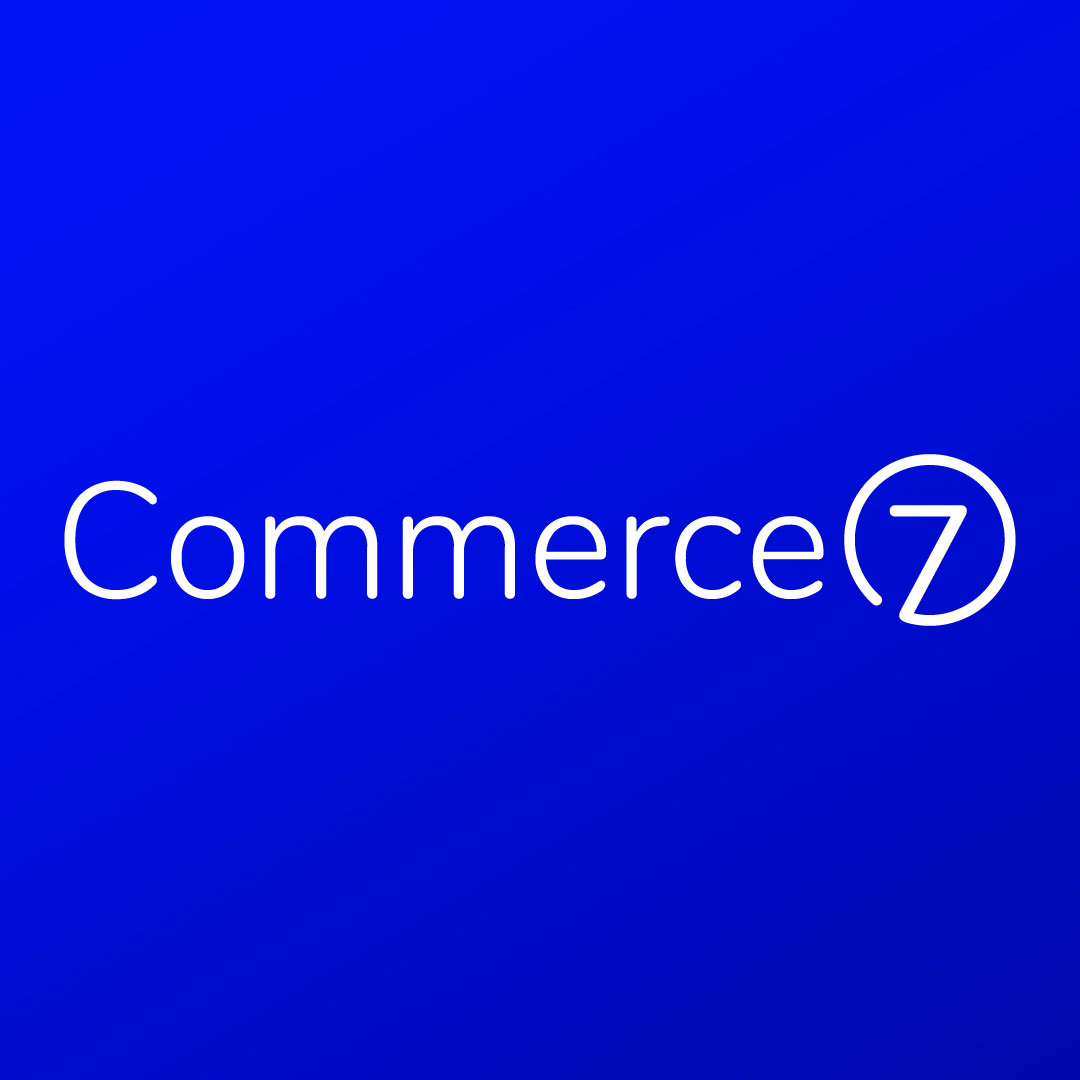 Commerce7
Commerce7 is a DTC platform focused on providing customer centric commerce solutions to the wine industry. Innovative features such as their personalization engine, modern ecommerce and club subscription solutions has made it the platform of choice for wineries looking for a more customer centric solution.
ARENI Global
ARENI is global research & action institute for the future of Fine Wine. ARENI brings together critical thinkers, from iconic Fine Wine producers to leading academics and business leaders, resulting in a well-researched, global and multi-disciplinary approach to a Fine Wine world undergoing change.