Our clients make money. It's as simple as that.
Ecommerce here, insights there, analytics, newsletters, social media, digital advertising, search engine optimization… how are today's independent businesses supposed to stay informed and find the time to tackle the ever-increasing demands of online growth? It's just not possible.
5forests helps lifestyle and luxury brands adapt to the rapidly changing landscape of today's digital experience. By combining well-informed strategy with powerful insights, our approach to digital marketing services enhances customer experience, optimizes channel performance, and ultimately leads to greater revenue and profits.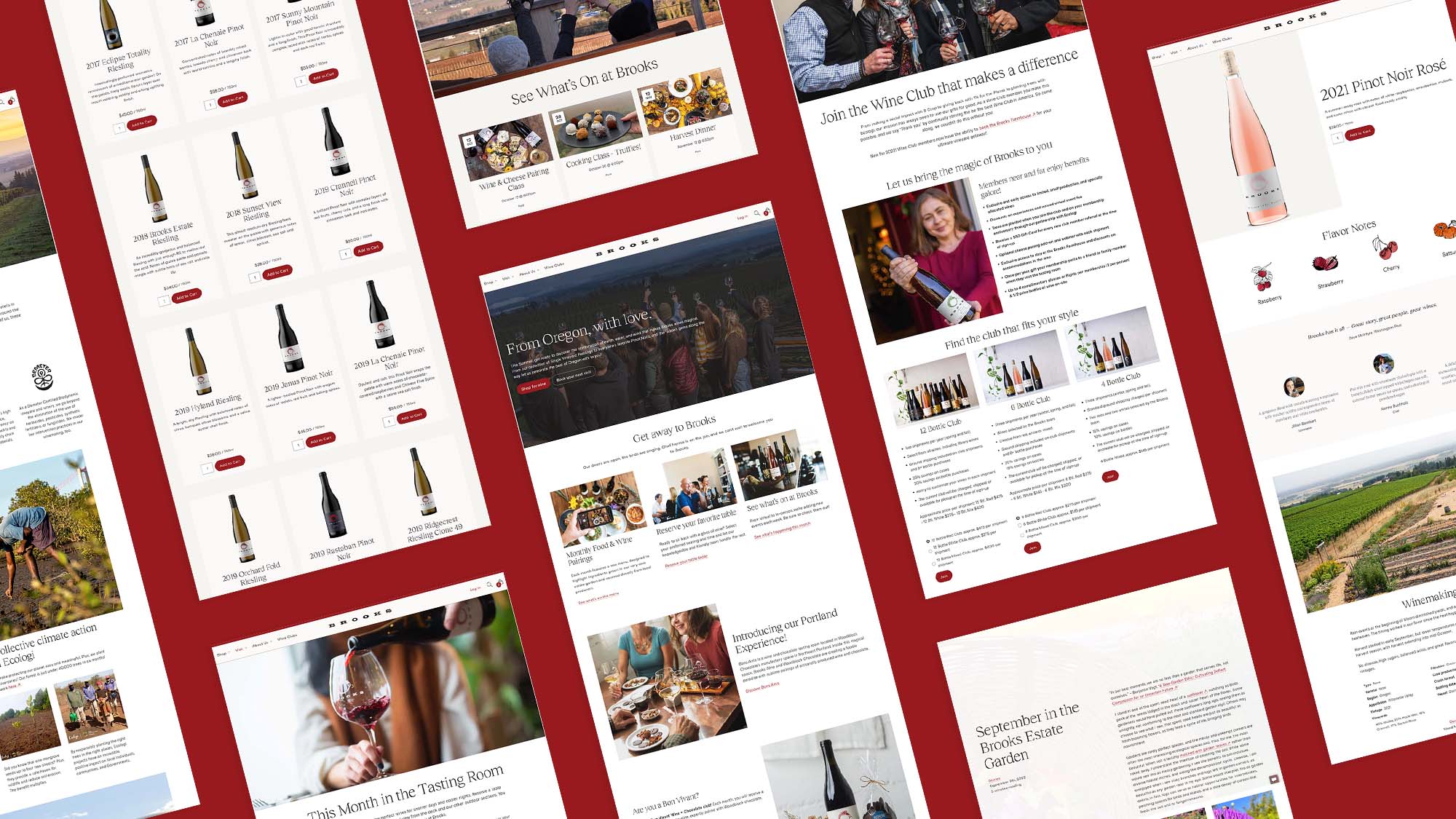 Most agencies will tell you they're good at everything. Not us.
At 5forests, we're committed to delivering real, measurable results for our clients. That's why we specialize in services that will lead to tangible growth and revenue for your business. From the very beginning, we'll work with you to set clear, achievable goals and develop strategies that are designed to help you achieve them. Whether you're looking to increase traffic, improve engagement, or boost sales, we're there every step of the way to ensure that you see a return on your investment.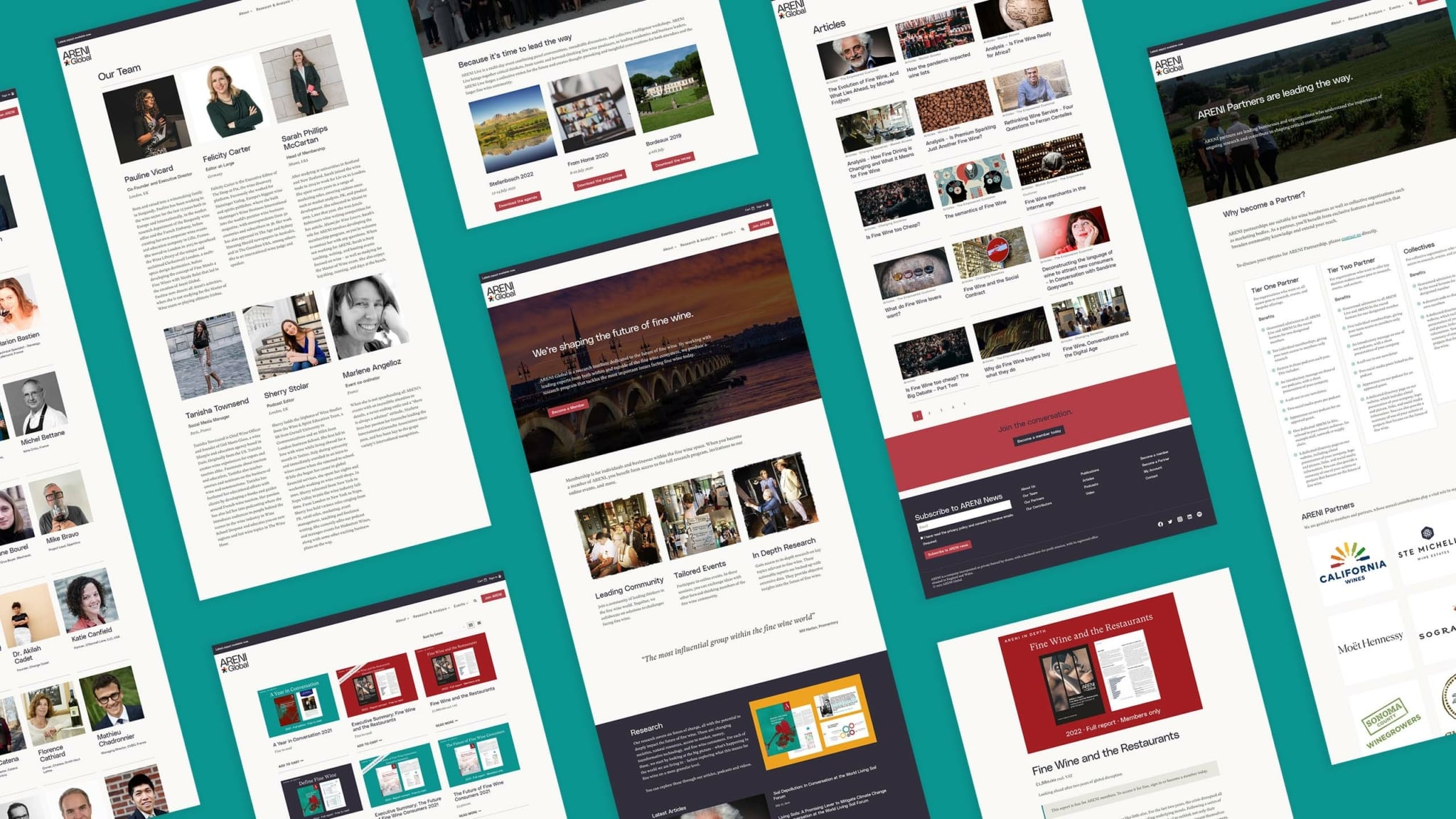 We build independent brands who are seeking to be both profitable and sustainable.
5forests is globally-recognized for our work with the wine, food, travel, and luxury sectors. With 5forests as your marketing partner, you'll benefit from up-to-date and cutting-edge expertise that matters to your industry. We'll help you stay on top of evolving trends and tastes, and communicate complex concepts in a way that is clear and concise. Ultimately, we'll help you drive growth and revenue for your business, while also supporting your commitment to sustainability and social responsibility.
Partner with 5forests and let us help you reach your full potential.
Wine, Beer & Spirits
Travel & Tourism
Food & Beverage
Sustainable Luxury
Sustainable Finance & Law
Resources that help you stand out from the crowd.
5forests produces an extensive library of articles, insights, podcasts, newsletters, and downloadables that are specifically designed to help you improve your customer acquisition, encourage brand loyalty, drive sales, and increase efficiency. If you're looking to stay on top of the latest marketing trends or seeking practical tips for improving your communications and sales, we've got what you need to help your business grow.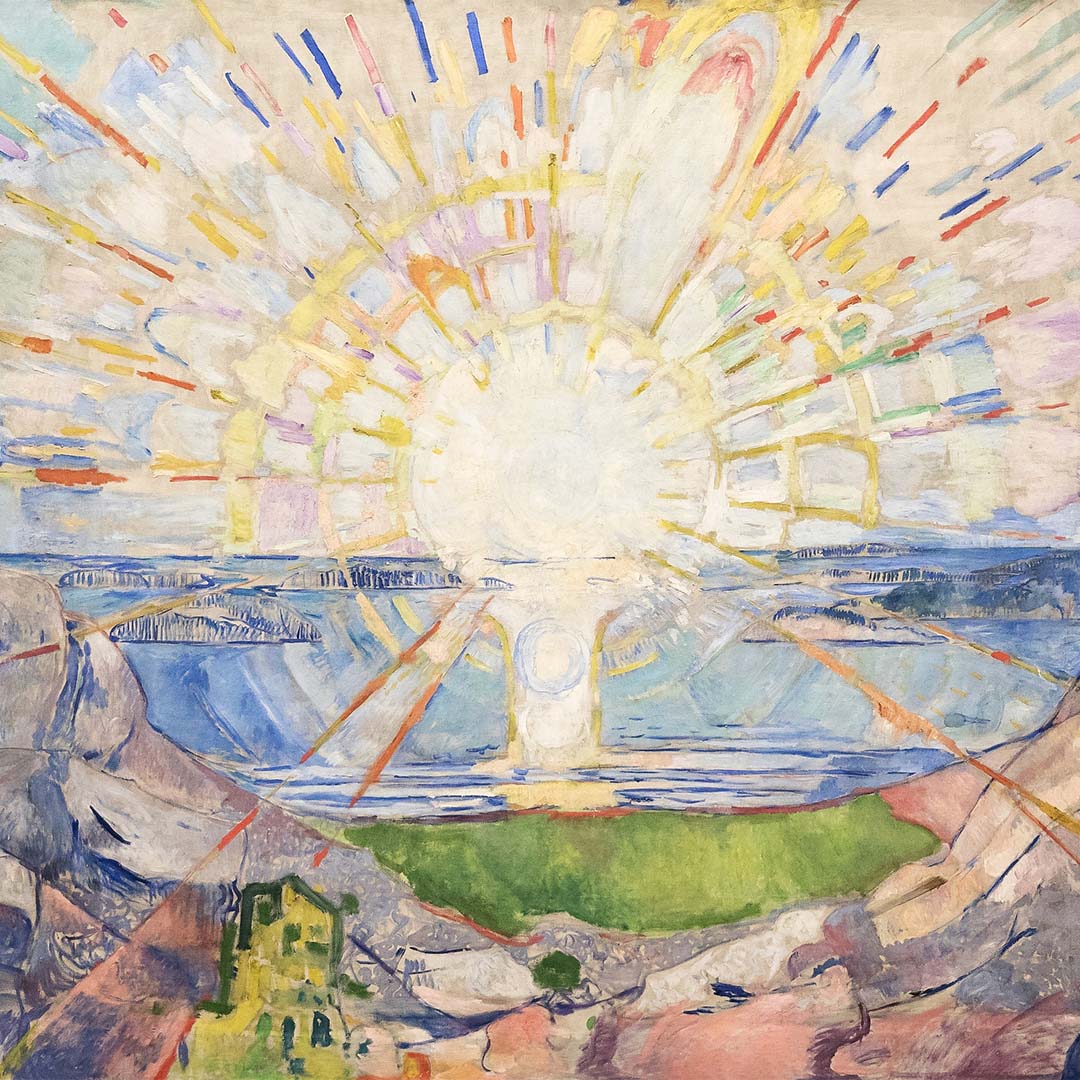 The news is back!
Finally, after a much-too-long hiatus, the acclaimed 5forests newsletter is back with bi-weekly updates delivered straight to your inbox. This is your ticket to super fab content, from articles and insights that you need to know to new services that will help you kick the pants off your competition.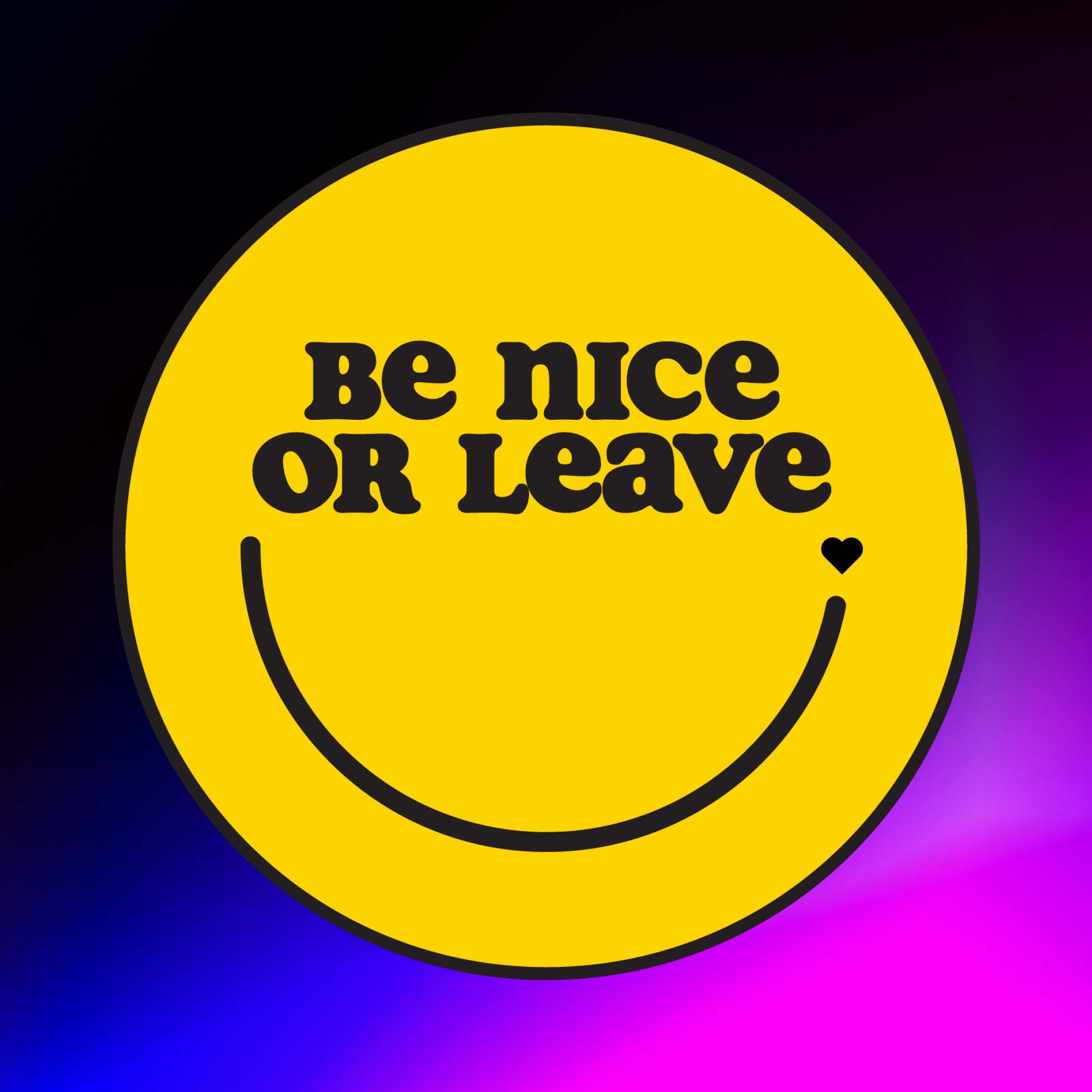 It's Podcast Season (again!)
New for 2023, Polly Hammond is back with her third annual series, Be Nice or Leave! This series explores the role of empathy in driving business growth and success. Through interviews with business leaders and experts, we take a deep dive into the ways in which empathy can help companies better understand and serve their customers, improve communication and collaboration within the organization, and ultimately lead to increased profitability and sustainability.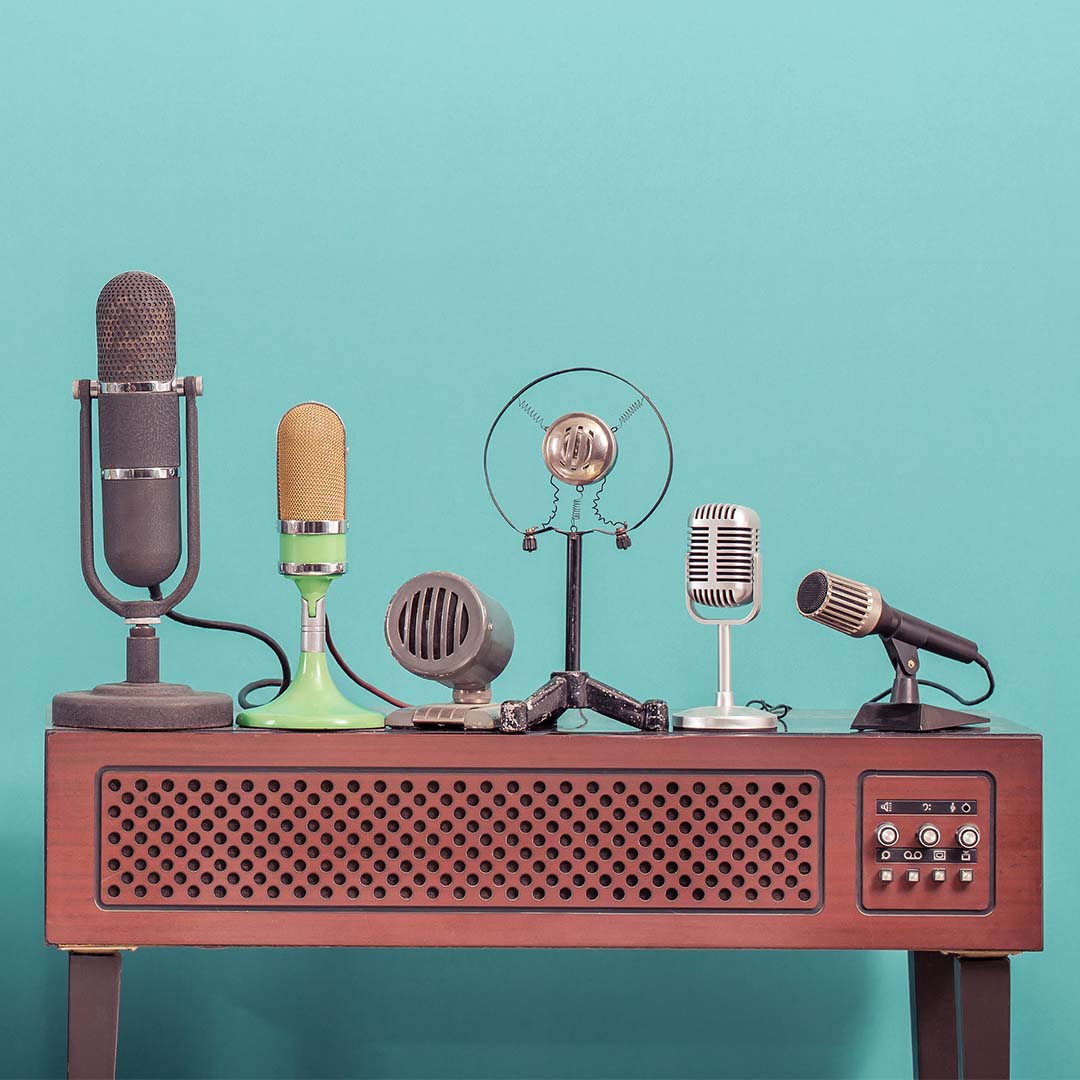 Introducing PodPerfect 365™
Newsletter writing got you down? Need a better way to communicate with your audience, but without all the hassle? PodPerfect 365™ is made for you. Bring your stories and let our podcast production team handle everything from sound design to marketing collateral, even social media posts.
Plus, affordable, transparent pricing means you've got the full-year covered. Boom!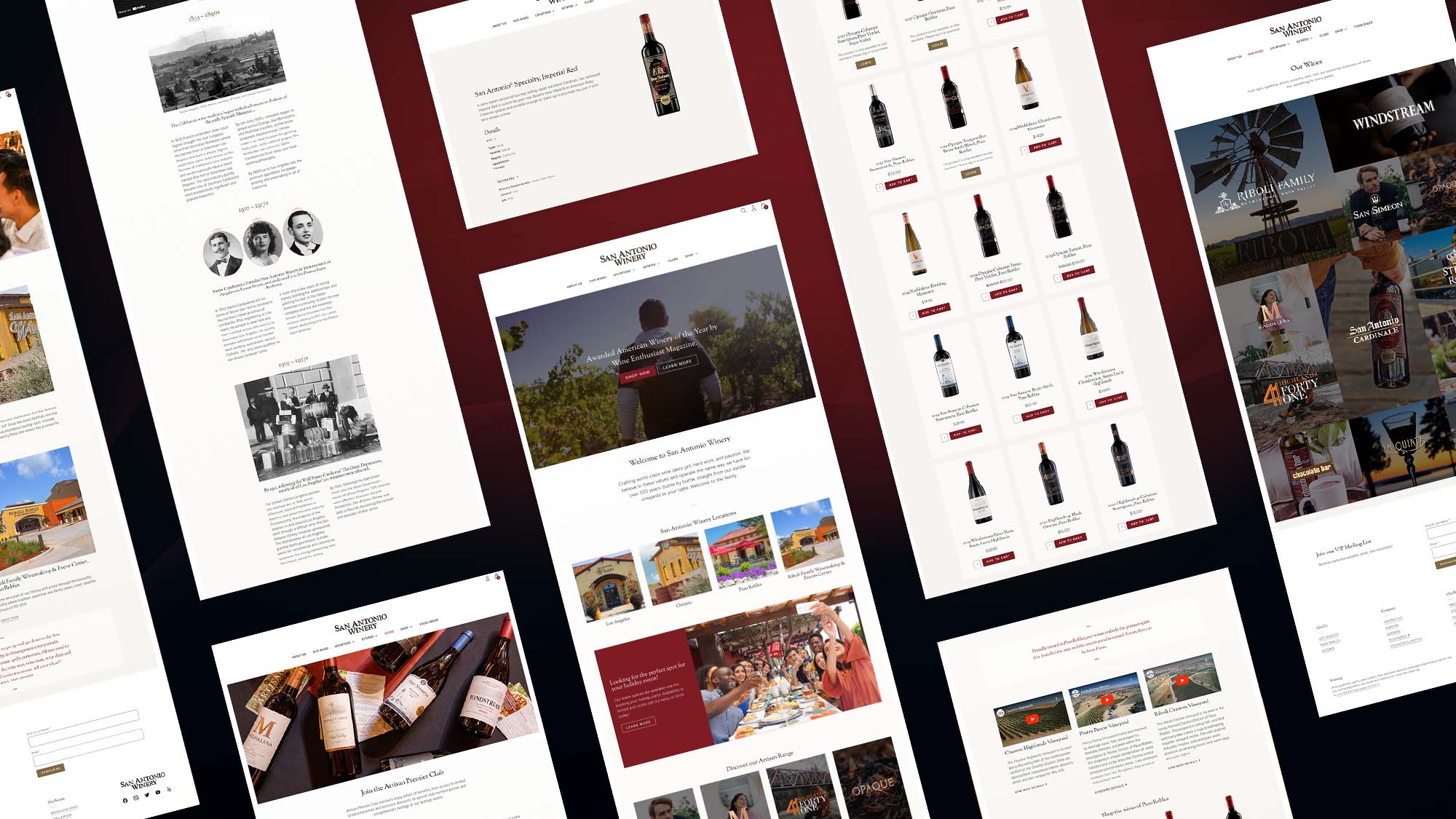 Articles that inspire and inform.
Need a dose of inspiration or actionable insights that will help you rock your digital marketing game? You've come to the right place. Our articles cover everything from curious campaigns to sneaky threats and hidden opportunities. Perfect for marketers who want to be in the know.
Are you ready to grow, too?