We build the brands you know and love.
5forests is globally-recognized for our digital marketing work in the wine, food, travel, and luxury sectors. With 5forests as your partner, you'll benefit from up-to-date and cutting-edge expertise that matters to your industry. We'll help you stay on top of evolving trends and tastes, and communicate complex concepts in a way that is clear and concise. Ultimately, we'll help you drive growth and revenue for your business, while also supporting your commitment to sustainability and social responsibility.
Partner with 5forests and let us help you reach your full potential.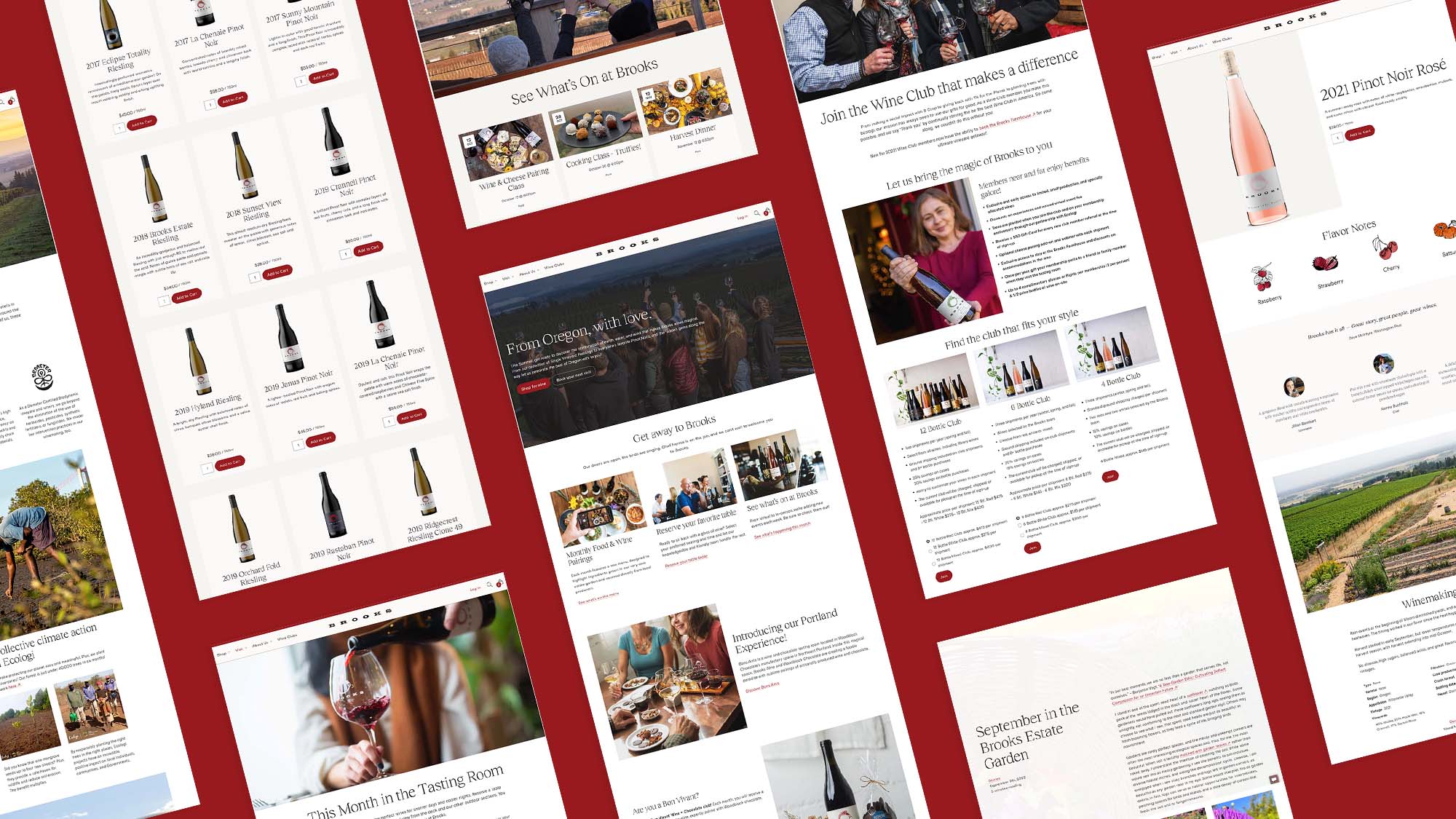 Most agencies will tell you they're good at everything. Not us.
At 5forests, we're committed to delivering real, measurable results for our clients. That's why we specialize in services that will lead to tangible growth and revenue for your business. From the very beginning, we'll work with you to set clear, achievable goals and develop strategies that are designed to help you beat them. Whether you're looking to boost global sales, increase brand awareness, or bring your tech up to speed, we're there every step of the way to ensure that you see a return on your investment.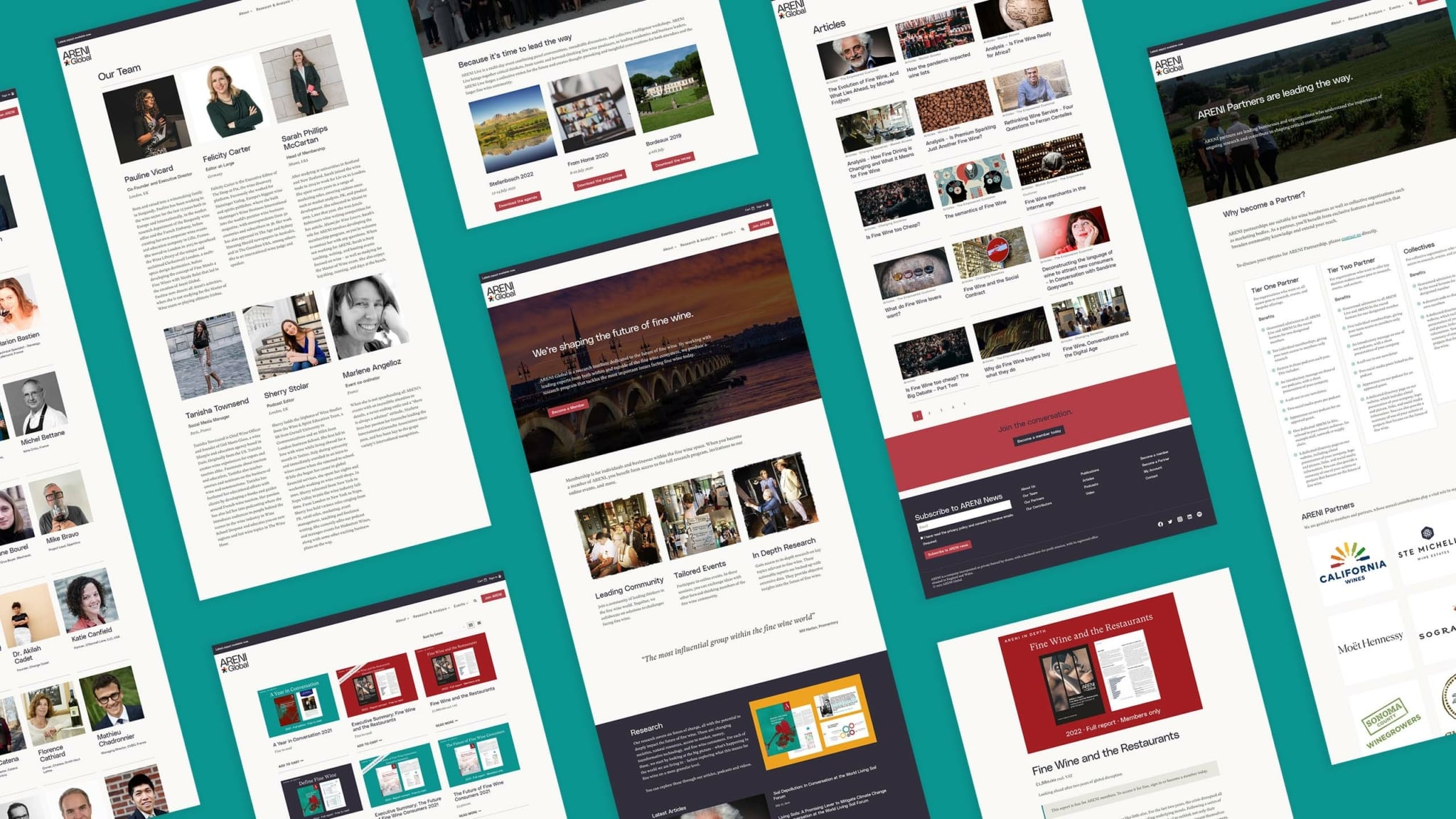 We'll keep you ahead of the curve.
Ecommerce here, insights there, analytics, newsletters, social media, digital advertising, search engine optimization… how are today's businesses supposed to stay informed and find the time to tackle the ever-increasing demands of online growth? It's just not possible.
5forests helps lifestyle and luxury brands adapt to the rapidly changing landscape of today's digital experience. By combining well-informed strategy with powerful insights, our approach to digital marketing services enhances customer experience, optimizes channel performance, and ultimately leads to greater revenue and profits.
Wine, Beer & Spirits
Travel & Tourism
Food & Beverage
Sustainable Luxury
Sustainable Finance & Law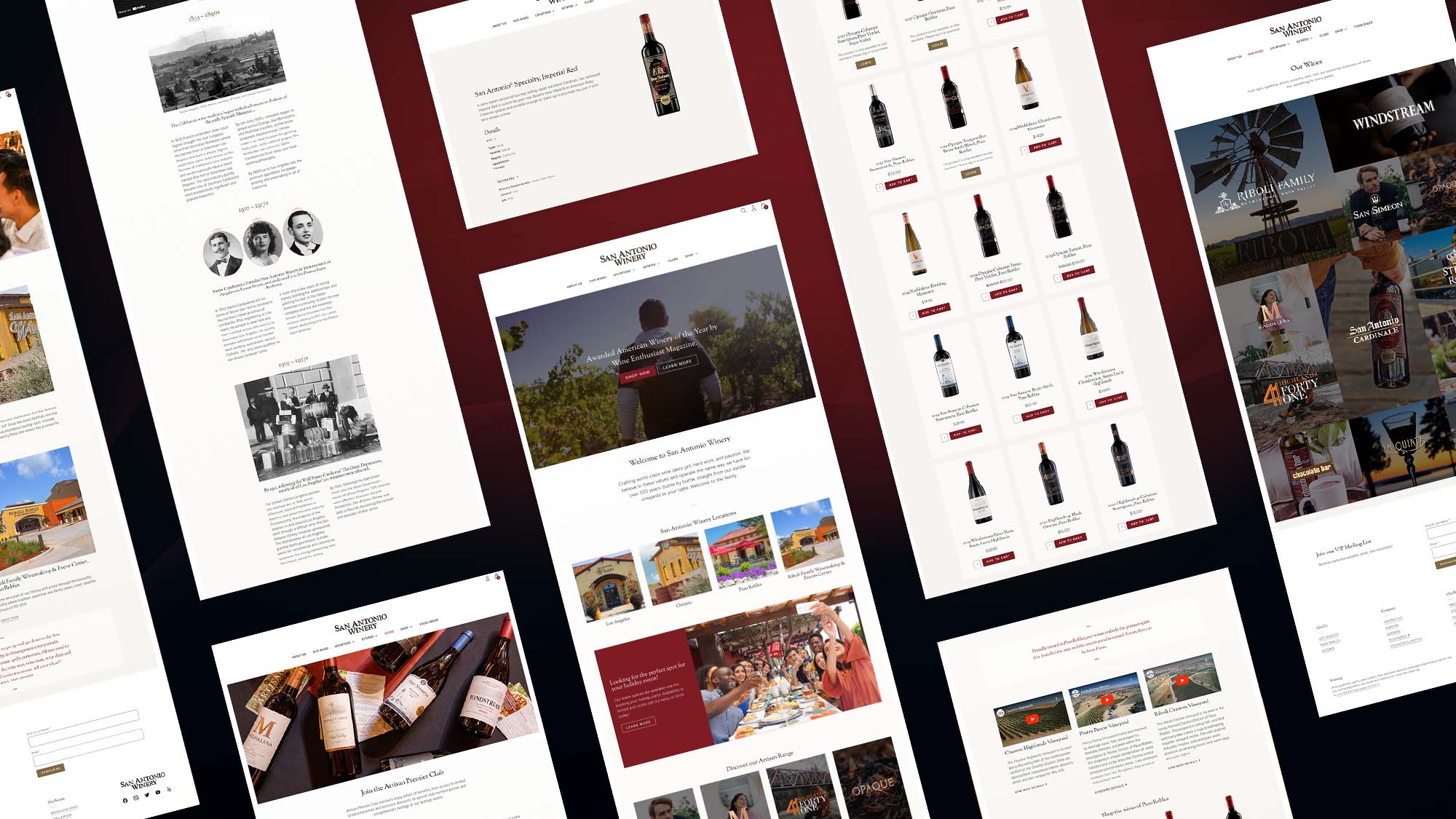 Articles that inspire and inform.
Need a dose of inspiration or actionable insights that will help you rock your digital marketing game? You've come to the right place. Our articles cover everything from curious campaigns to sneaky threats and hidden opportunities. Perfect for marketers who want to be in the know.
Are you ready to grow, too?