We build brands with soul.
5forests is an award winning digital marketing agency working with independent lifestyle and luxury brands. We help passionate brands achieve audacious goals with a customer-first approach to growth and communication. And we have the strategy and technology chops to help our clients flourish.
If you are looking for a marketing partner who can unlock your business potential, we would love to know you.
Your job: delight your customers.
You wake up with the sun each day to pour your heart into a dream. To produce your life's work, carry on your family's heritage. To share your story, and make the world a little more beautiful. Funny, it's not that much different from what we do.
5forests is globally-recognized for our work with the wine, food, travel, and luxury sectors. We support lifestyle businesses who are ready to embrace new possibilities and transform your bottom line. We know that pretty pictures mean nothing if they don't help you grow. And we bring strong data, expert knowledge, and strategic understanding to your project.
Wine, Beer & Spirits
Travel & Tourism
Food & Beverage
Sustainable Luxury
Sustainable Finance & Law
Our job: help you achieve your goals.
Ecommerce here, insights there, analytics, newsletters, social media, digital advertising, search engine optimization… how are today's independent brands supposed to stay informed and find the time to tackle the ever-increasing demands of online growth? It's just not possible.
5forests helps lifestyle brands adapt to the rapidly changing landscape of today's digital experience. By combining well-informed strategy with powerful insights, our approach to digital marketing services enhances customer experience, optimizes channel performance, and ultimately leads to greater revenue and profits.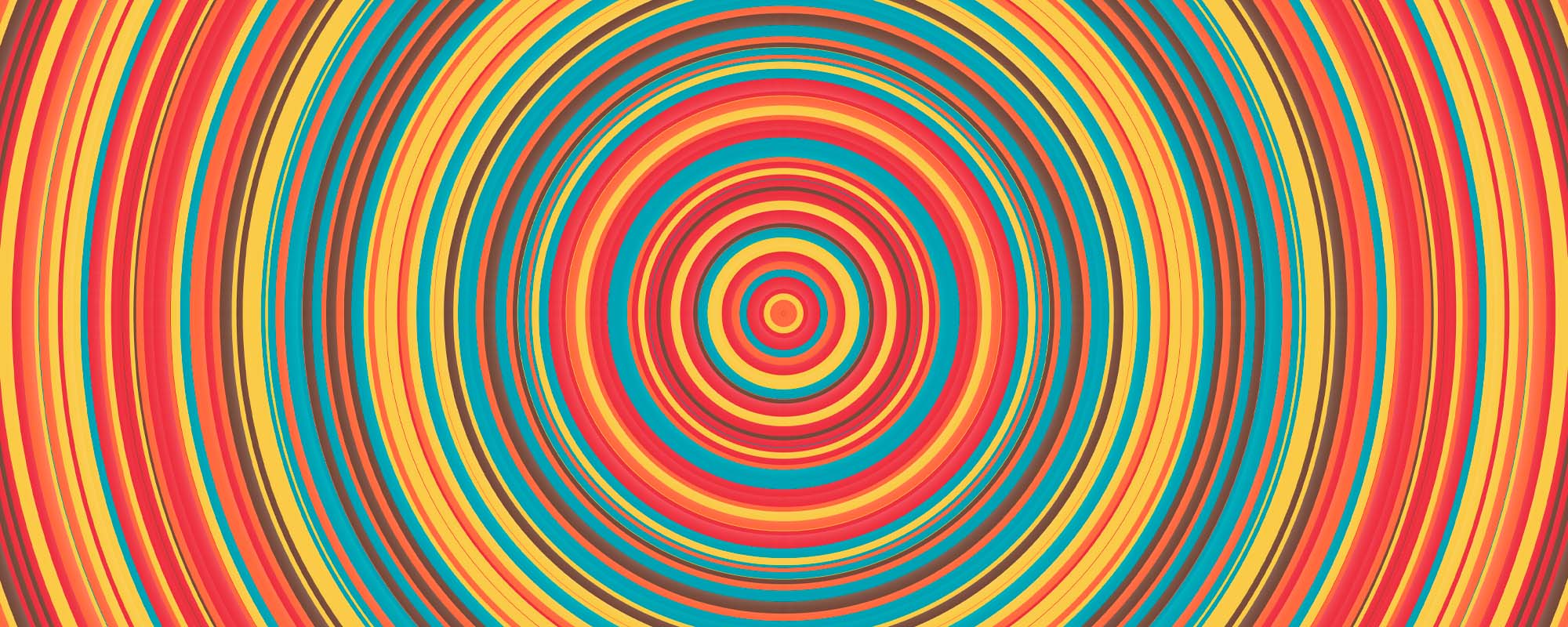 Updates & inspiration
Find what you need to help your business grow.
Are you ready to grow, too?