Mineral Wines and Spirits
Great products, great practices, great people.
In their own words, "Mineral burst forth into being in 2011, in response to the corporate, boring, mega-beige, yawn-fest that was taking hold of the beverage industry's tender nether regions." Colorful and accurate… how could we resist!

Mineral's selection, delivered
While Mineral had burst forth into the trade scene and made a great name for themselves among suppliers and retailers alike, they still lacked a digital presence of their own. When the decision to open a DTC channel online was made, they asked 5forests to help them create it.
Starting with a deep discovery workshop, 5forests helped Mineral clarify their DTC offer, position, and messaging. We sought to define their values, and to ensure that those values were embodied across their digital experience.
We created a Woocommerce-based ecommerce site for them using clear messaging, easy to follow layouts, and effective shopping flows. Combined with an integration into their inventory and order management software, the new site was easy for both staff and customers to use.
Services
Industry
Wine, Beer, Spirits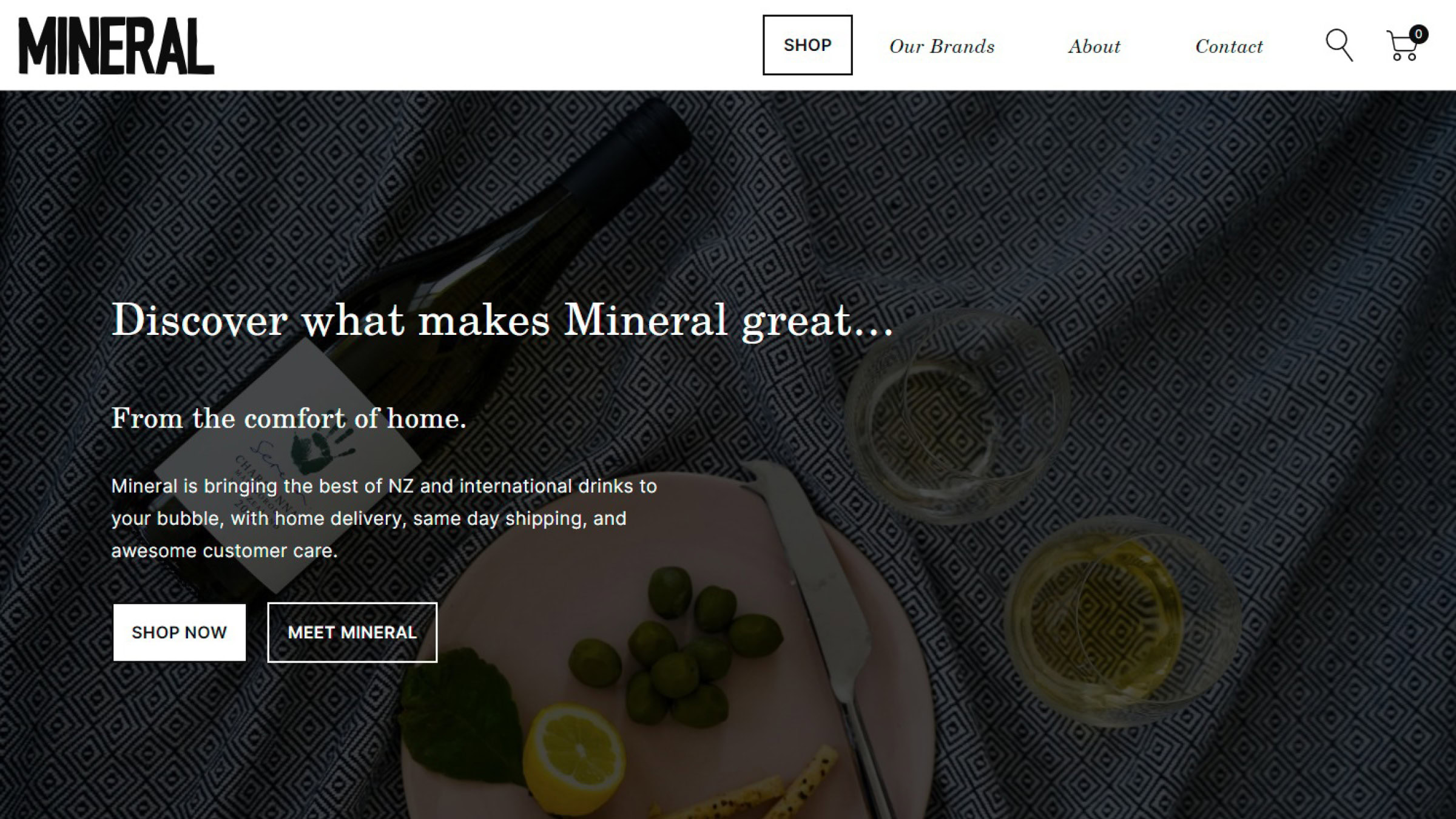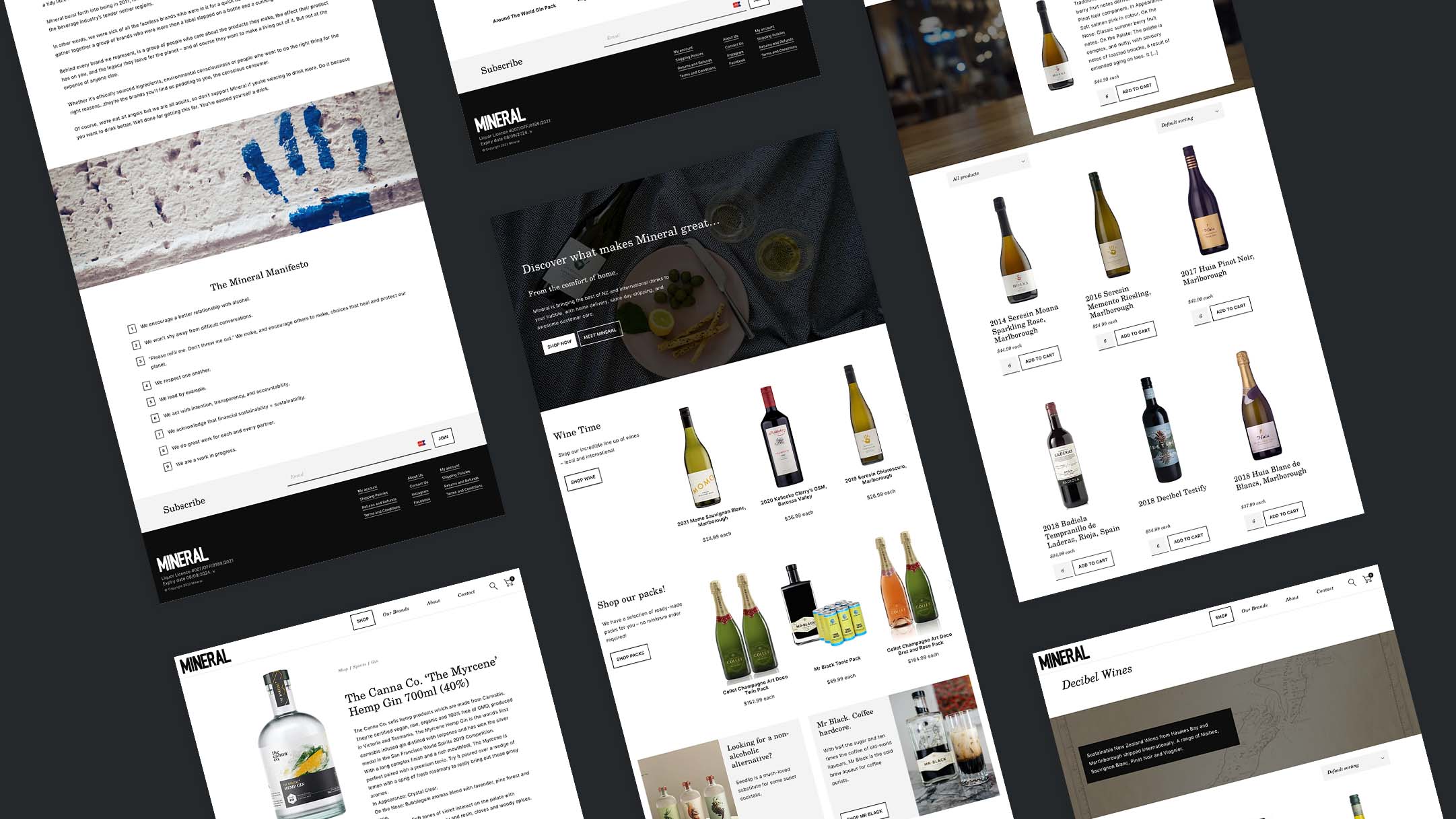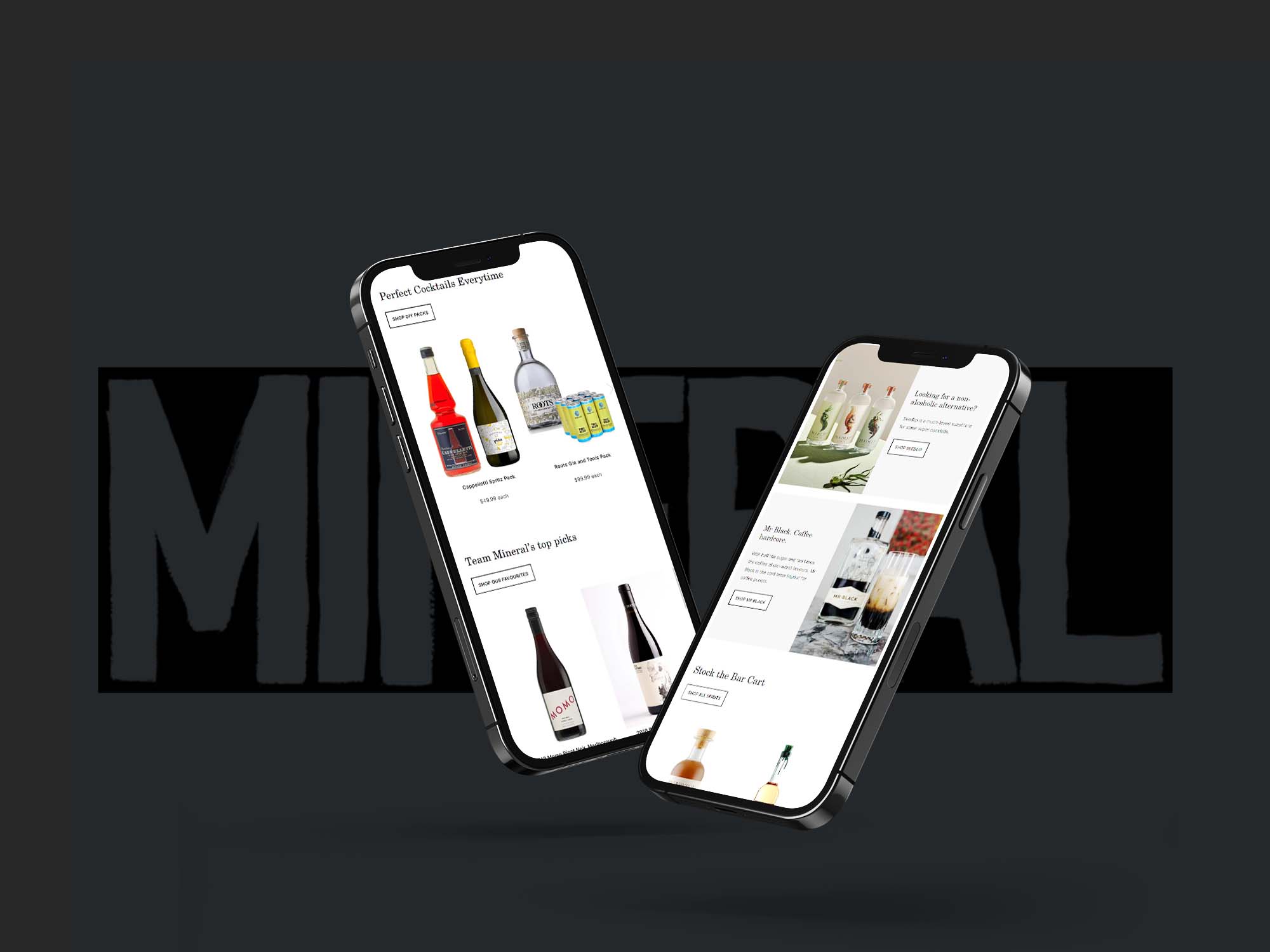 Ready for your own success story?