Every order = climate action.
You've seen the impact, signed the petitions, sat through the conferences. Now, it's time to make change happen.
Commerce7 websites can now plant trees with every order using the Plant Trees app by 5forests and Digimatic.
It's free to sign up and under $0.35 per tree. How can you say no?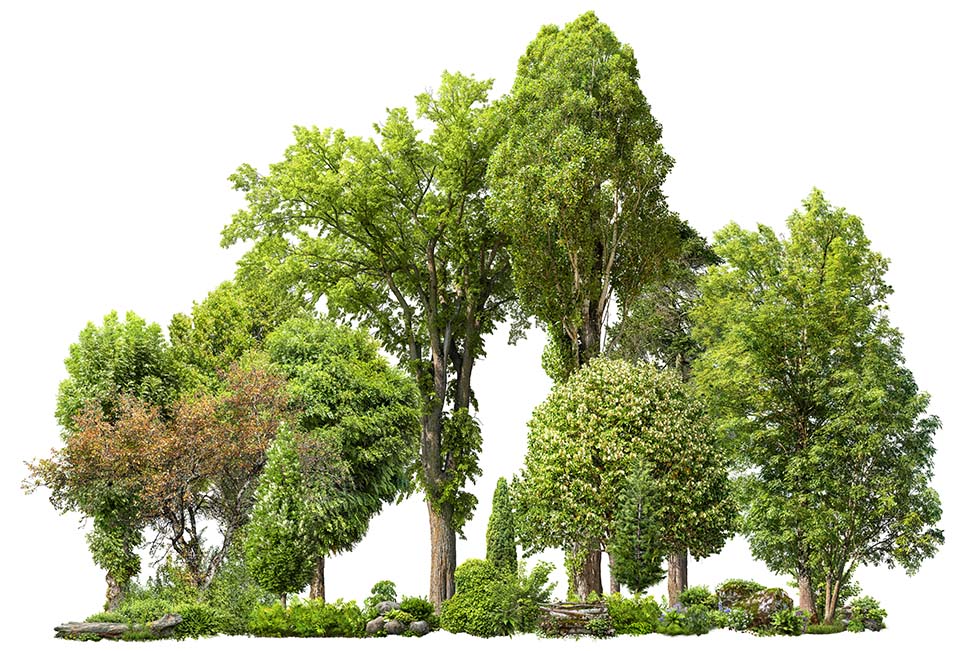 What do the Plant Trees app and Ecologi offer?
Grow your forest with every customer order
You decide how many trees you want to plant per order. This app automates the reforestation donation process.
Offset your carbon footprint with confidence
Choose to fund top-quality renewable energy projects that avoid greenhouse gases from entering the atmosphere.
See (and share) your growing impact
Watch your forest grow with every order, and if you've chosen to fund carbon offsets, see how many flights you've offset, all from your own shareable profile.
Let your customers follow their personal progress
Using the V2 frontend? Your winery customers will each be given a unique tab in their profile area showing them their trees, too! Because we're all in this together.
You will need an Ecologi business account to use this app. Sign up for their Climate Positive Workforce account to offset your employees carbon impact directly with a monthly commitment, or sign up for their Pay As You Go account to plant trees with no monthly commitment.
After setting up an Ecologi account, head over to the installation instructions for a quick step-by-step guide and a handy FAQ with common questions.