Sustainable Web Design
The internet has an undeniable environmental impact on the world, representing roughly one billion tons of greenhouse gases a year! 5forests takes sustainability seriously, and we're working towards reducing our impact and yours. We do this from the ground up with green power architecture, carbon neutral technology partners, modern web design, and intelligent development choices. Proof that sustainable web design isn't a hinderance, it's the future.
Sustainability is a "must", not a "want"
Sustainable web design starts with an understanding of how the technology we use impacts the environment, and how early decisions can mean hefty results (for better or for worse!).
5forests can work with you to develop a digital plan that reduces the overall energy consumption of your site and optimizes its carbon footprint. Years of experience in modern web design, plus our own sustainability measures, provide a tried and true benchmark for sustainable choices. We achieve these goals through methods such as:
Green energy powered hosting
Carbon neutral technology partners
Efficient site architecture and planning
Sustainable design practices
Meaningful user experiences, not distractions
Impact testing and improvement
Carbon offsets and tree planting
Practicing what we preach
At 5forests, sustainability is more than a marketing buzzword. We actively pursue climate-positive choices in how we live and do business.

Donating 1% of our annual revenue
As a member of 1% for the Planet, 5forests has pledged a minimum of 1% of our revenue toward collective fundraising that tackles our planet's most pressing issues.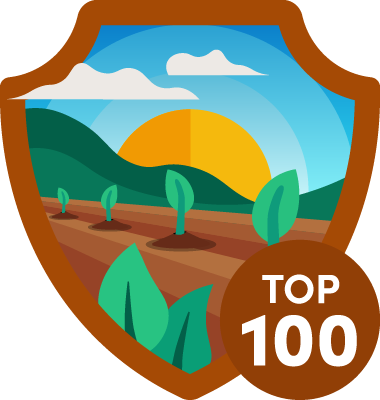 Planting trees for future generations
5forests has over 90,000 trees planted on Ecologi, and numerous wineries planting trees with every order with our Plant trees app on Commerce7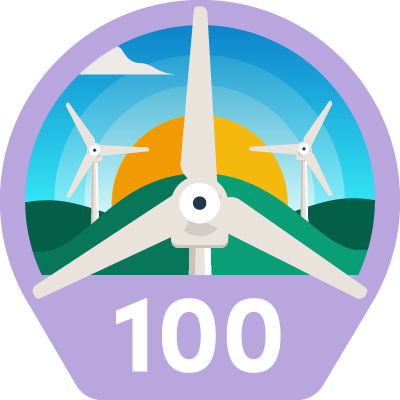 Reducing our carbon footprint
This website uses only 1g of carbon per page view. Our website is powered by green energy hosting, carbon neutral technology partners, and is built with sustainable web design practices.
Launching initiatives to improve our world
5forests has kickstarted Earth First Ecommerce® so other ecommerce websites can effectively evaluate and improve their carbon footprint.
Join us in making the internet more sustainable.