Plant Trees with Commerce7
Every order = climate action. This integration between Commerce7 and Ecologi is just one way that 5forests is practicing what we preach and making it possible for every wine seller to redirect a portion of your sales to climate change action. It's free to sign up, easy to install, and under $0.35 per tree.
Go on, get started. The time to do nothing is gone.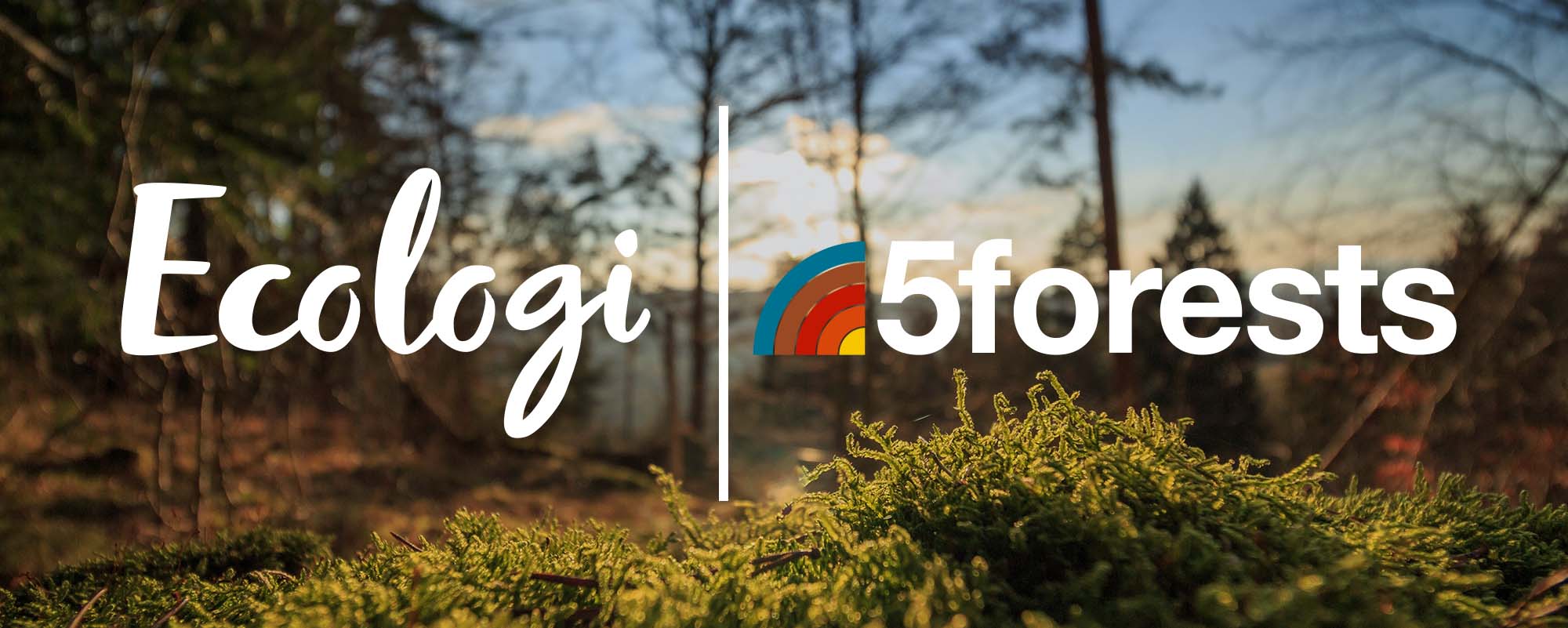 Plant trees & make a difference, with every sale.
Grow your forest with every customer order
You decide how many trees you want to plant per order. This app automates the reforestation donation process.
Offset your carbon footprint with confidence
Choose to fund top-quality renewable energy projects that avoid greenhouse gases from entering the atmosphere.
See (and share) your growing impact
Watch your forest grow with every order, and if you've chosen to fund carbon offsets, see how many flights you've offset, all from your own shareable profile.
Let your customers follow their progress
Using the V2 frontend? Your winery customers will each be given a unique tab in their profile area showing them their trees, too! Because we're all in this together.
How it works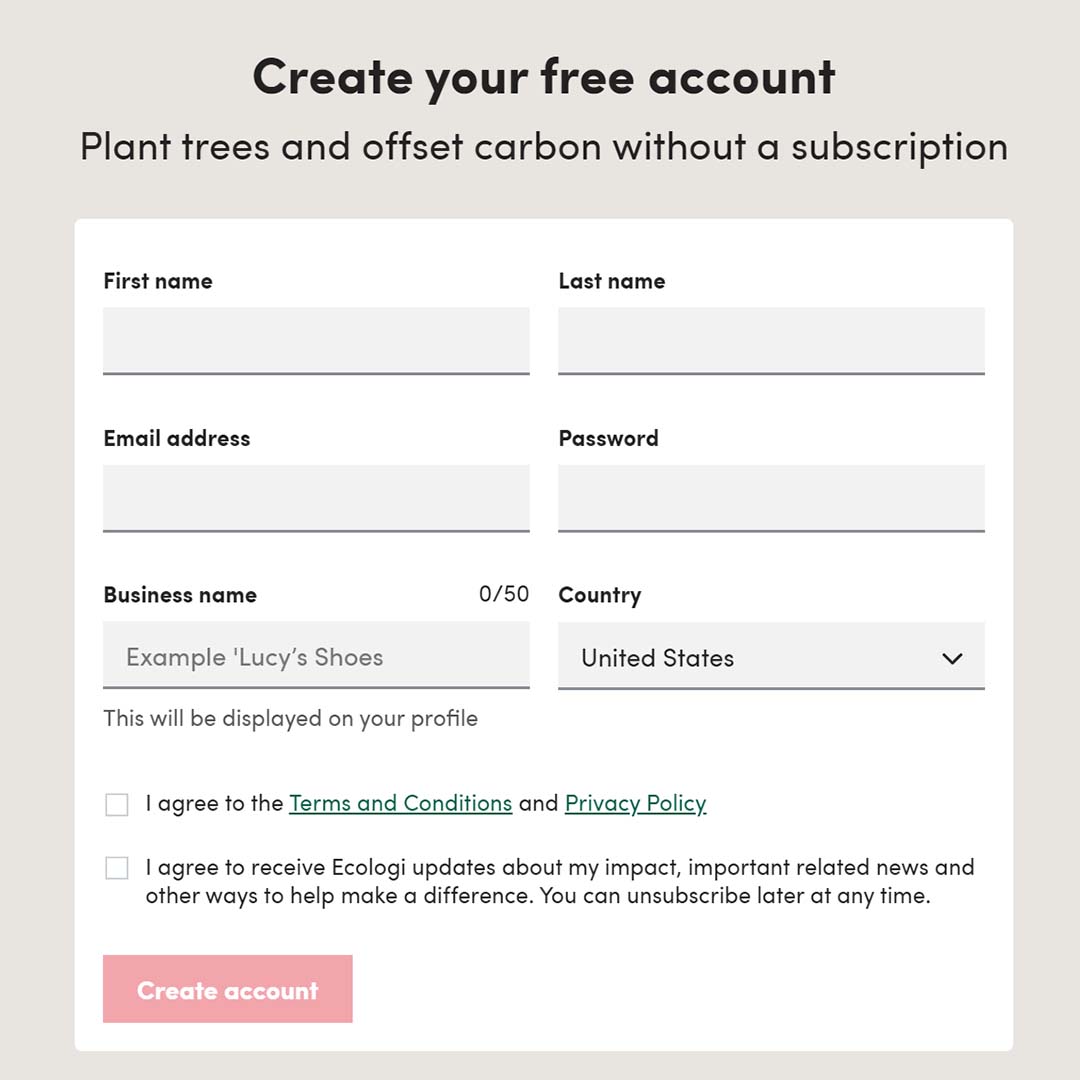 Step One: Choose the Ecologi business account that's right for you.
Sign up for a Climate Positive Workforce account to offset your employees carbon impact directly with a monthly commitment, or sign up for a Pay As You Go account to plant trees with no monthly commitment.
Step Two: Follow our easy installation instructions.
After setting up an Ecologi business account, head over to the installation instructions for a quick step-by-step guide and a handy FAQ with common questions.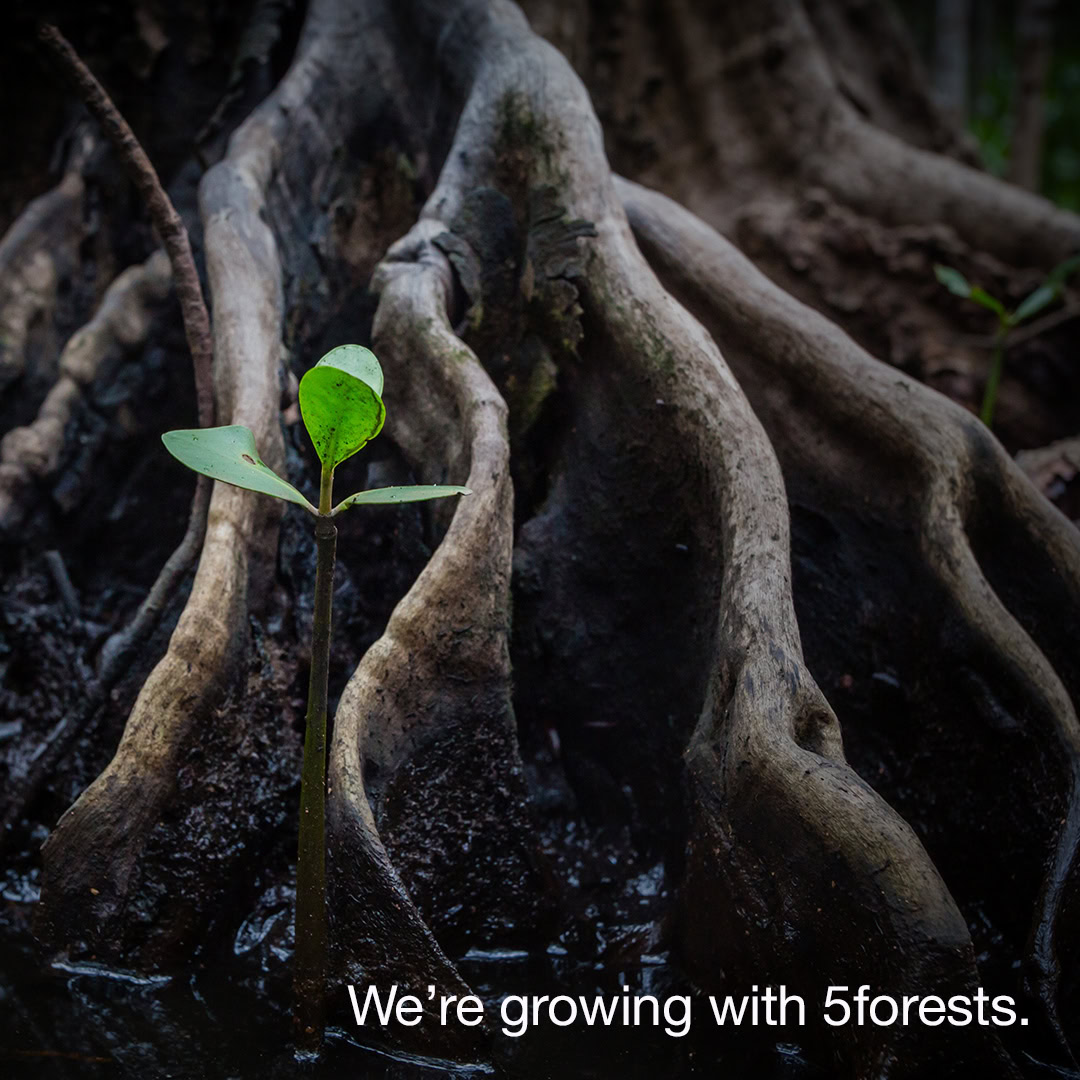 Step Three: Spread the word!
Let your customers and friends know that every sale has an impact! Share your commitment on Instagram, tag @5forests, and we will plant 10 trees for every new installation!
Need a pic? We've got one right here! Download, post, and grow!
Looking for more ways that you can make your digital presence more sustainable?
Whether it's with sustainable web design, renewable energy powered hosting, or carbon footprint auditing, 5forests can help. Get in touch today.
What is the importance of planting trees?
Planting trees is important because they absorb carbon dioxide from the atmosphere and release oxygen, helping to combat climate change and improve air quality. Trees also protect soil, provide habitats for wildlife, and contribute to the overall health and beauty of the environment.
Why should I plant trees for every sale on my ecommerce website?
It's a great way for ecommerce businesses to offset the carbon emissions associated with their operations and make a positive impact on the environment. Planting trees can also help ecommerce businesses to demonstrate their commitment to sustainability and differentiate themselves from competitors.