Build your inhouse knowledge with 5forests.
Alongside our work for 5forests' clients, we spend a goodly amount of time producing marketing resources to help motivated brands grow. So whether you're looking for game-changing free Commerce7 website templates, entertaining weekly podcasts, or darned useful strategy guides, you'll find them here in our ever-growing list of marketing materials.
The news is back!
Finally, after a much-too-long hiatus, the acclaimed 5forests newsletter is back with bi-weekly updates delivered straight to your inbox. This is your ticket to super fab content, from articles and insights that you need to know to new services that will help you kick the pants off your competition.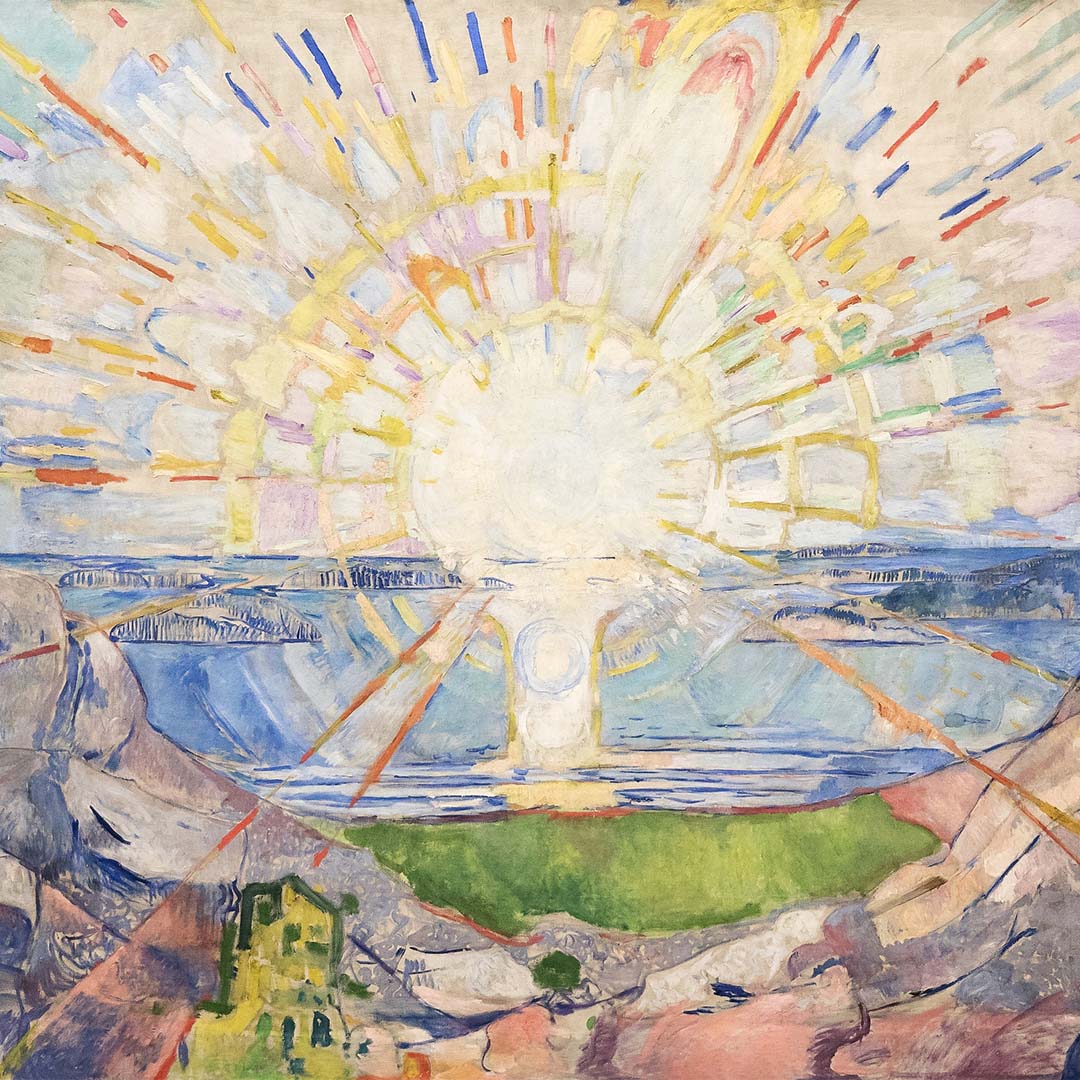 Recent Articles
If you're looking for a dose of inspiration, the latest industry news, and expert tips that will take your digital marketing game to the next level, you've come to the right place. Our articles cover everything from curious campaigns to powerful insights, so you can stay ahead of the game and outsmart the competition.
Level up your storytelling
Introducing PodPerfect 365™
Newsletter writing got you down? Need a better way to communicate with your audience, but without all the hassle? PodPerfect 365™ is made for you. Bring your stories and let our podcast production team handle everything from sound design to marketing collateral, even social media posts.
Plus, affordable, transparent pricing means you've got the full-year covered. Boom!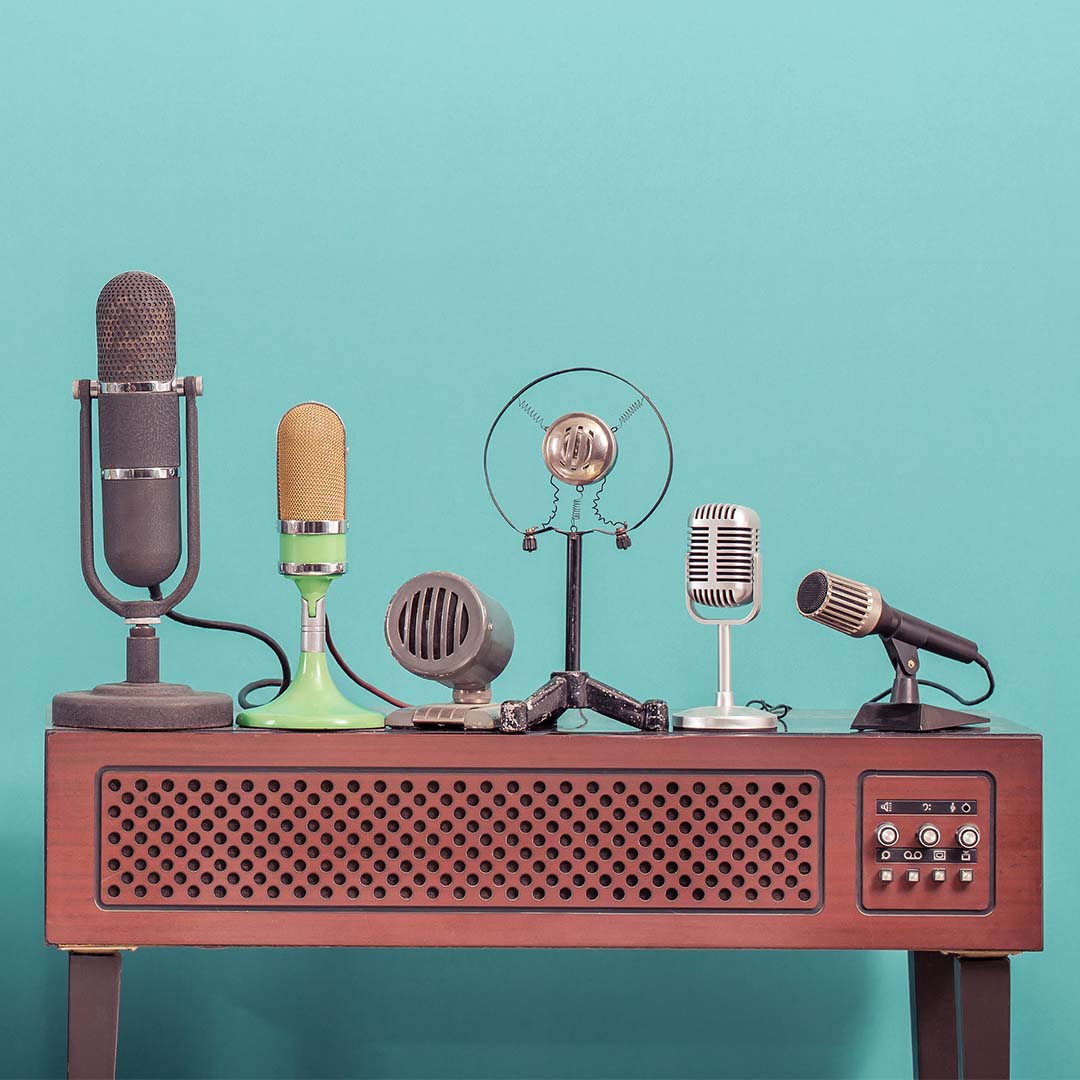 100+ podcasts and counting
Our producers boast a vast portfolio, having produced over 1,000 podcasts in just the past three years, including 100+ audio and video podcasts for our founder, Polly Hammond.
Helping you build the best winery website
With hundreds of wine brands around the world using our technology to power their websites, we know what it takes to make your ecommerce thrive. Our winery website resources are designed to help small brands compete in the saturated DTC market.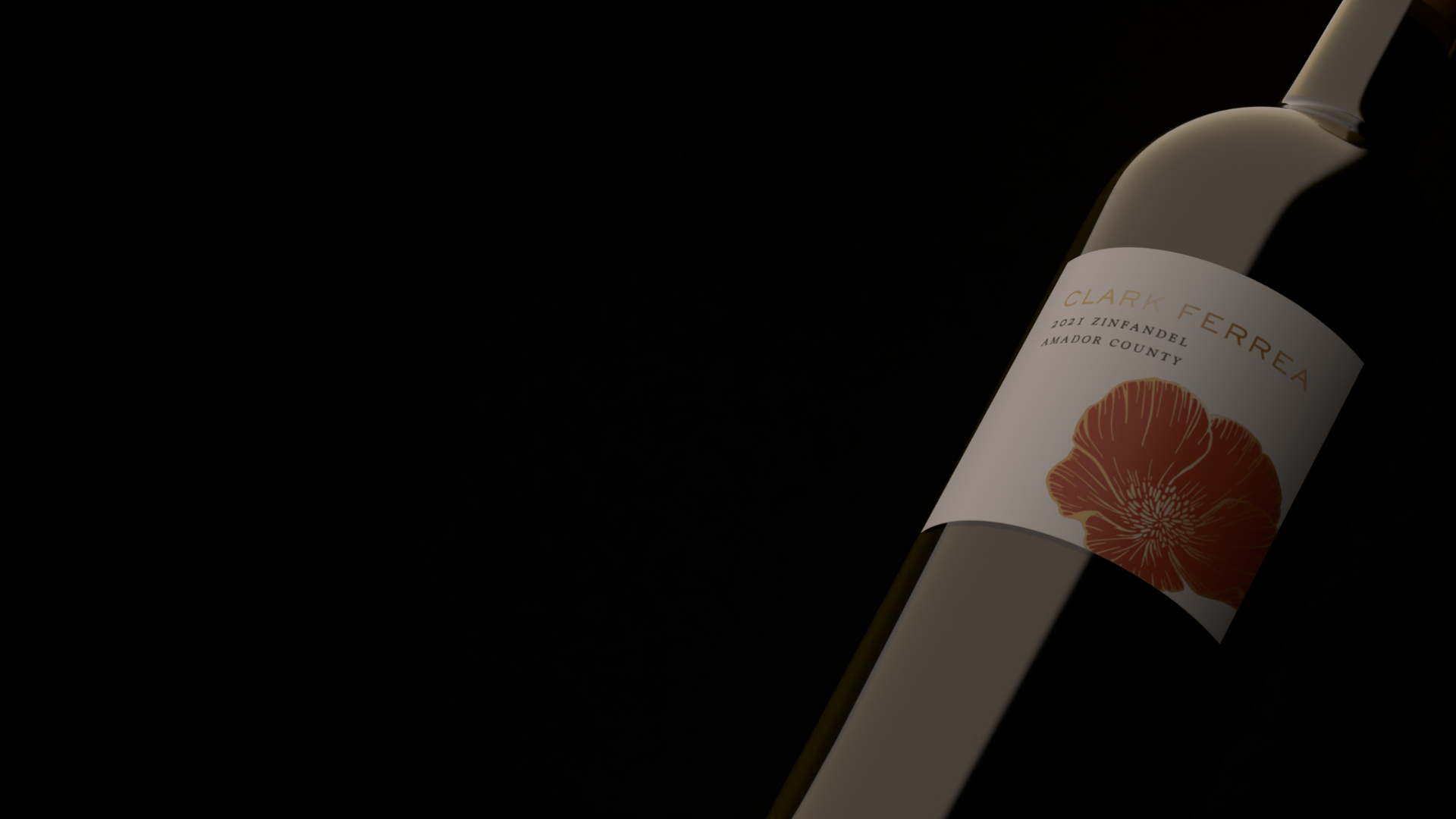 Resources to improve your Commerce7 experience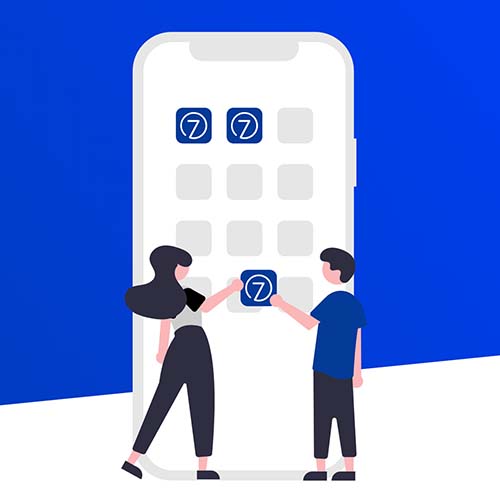 Build your site with free Commerce7 Templates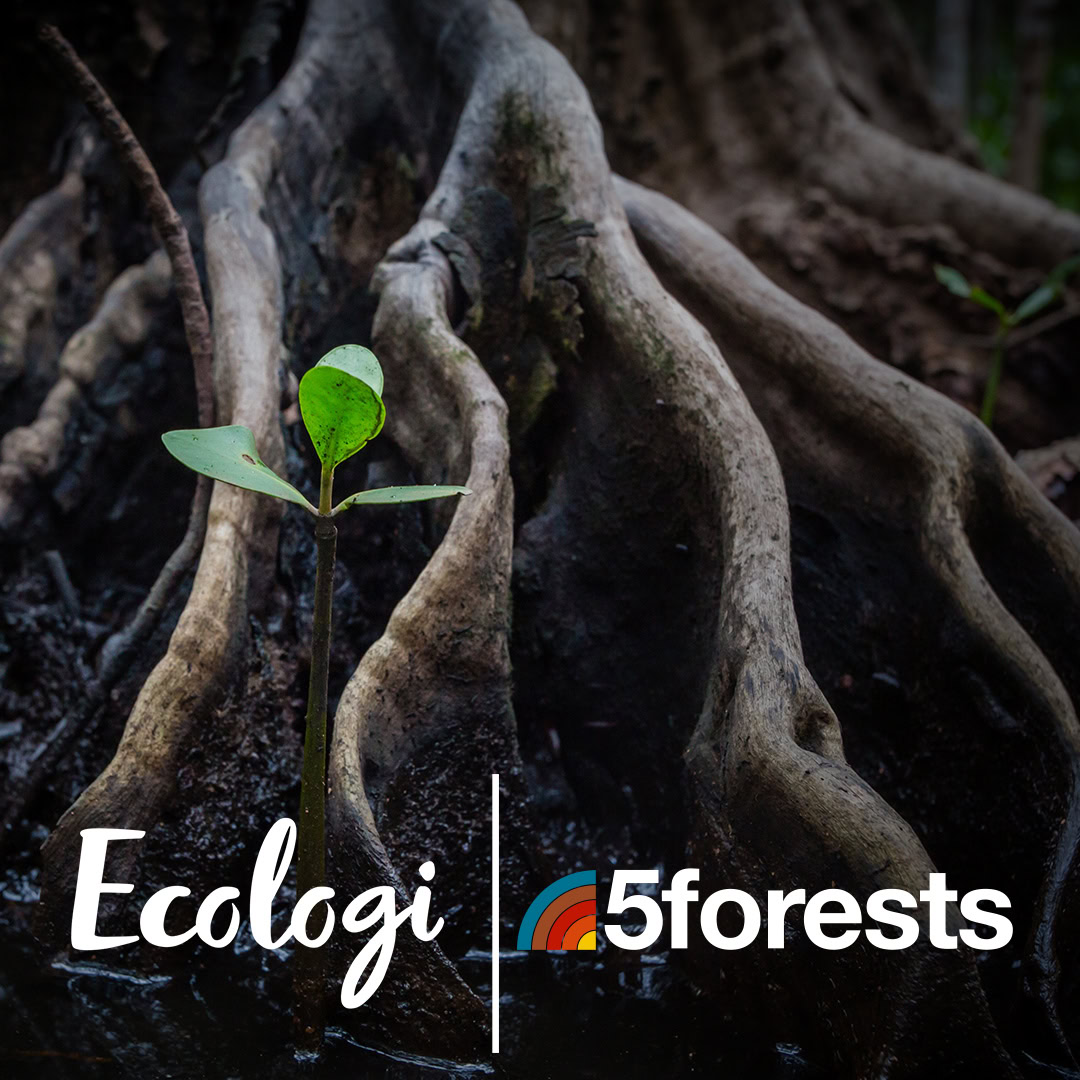 Plant trees with Commerce7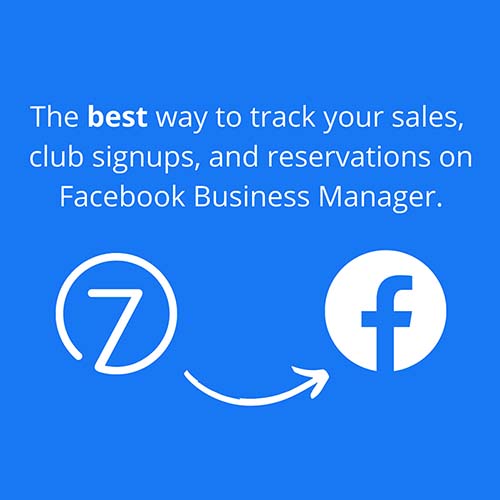 Facebook Conversion Tracking for Commerce7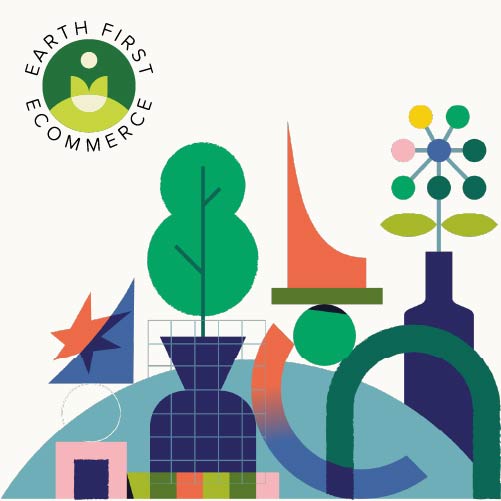 Go green with Earth First Ecommerce®