Brooks Wine
When Brooks approached us in August of 2019, they were ready to do digital right. While they had a well established winery and tasting room in Oregon, their digital presence had fallen behind and they found themselves with a less than user friendly website, outdated visuals, and an e-commerce system that couldn't keep up with their growth.
In-depth brand and digital discovery led to consumer insights that powerfully shifted the tone, presentation, and results of their digital marketing efforts. Conversion-driven ecommerce plus SMART paid advertising focus has resulted in consistently strong ROI.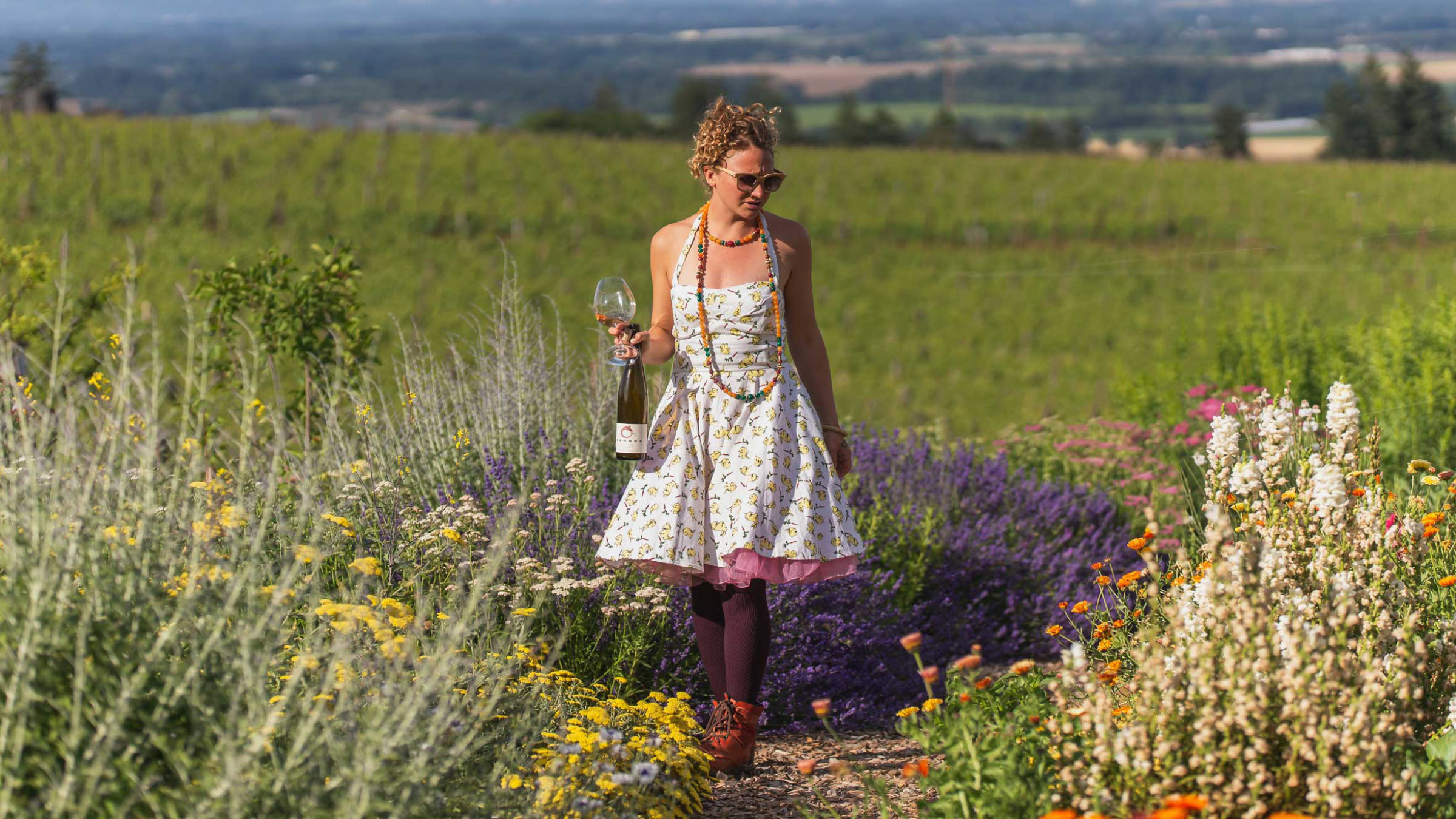 The Solution
5forests was brought onboard to completely redesign their virtual consumer experience. A new website was built from the ground up with user experience in mind. Not only was it cleaner, easier to navigate, and accessible, it was also custom built for enhanced SEO and website speed in mind. New flavor illustrations were hand drawn for their website and print collateral. A custom events integration for Commerce7 was built to turn event ticket product types in Commerce7 into a full fledged events calendar system on the website. Recipes were added with dynamic links to product pairings, providing a clear call to action on this new interactive content format.