Brooks Wine
Growing the ecommerce side of a winery business
For most wine producers, direct-to-consumer sales is their best opportunity for better profit margins. Janie Brooks Heuck, Managing Director and Boss Lady at Brooks Wine, made ecommerce a priority for that very reason. Unfortunately, Brooks Wine's online presence was getting in the way of Janie's ecommerce goals.
"We had been working with a marketing consultant for a number of years, but we continued to have problems with our website—and were losing sales and customers because of it."
Janie started looking for a new marketing agency. She knew she wanted a different kind of partner: one that could take a leadership role in identifying and implementing brand growth strategies. Janie also wanted a partner that could drive demand through other marketing channels, especially social media.
Ideally, the partner would also have an understanding of the wine industry, including advertising regulations, consumer knowledge, and competitor insights. With these requirements in mind, Janie reached out to an industry friend for advice; and he recommended 5forests.

Insights and understanding come first
The first step in ensuring success of our digital marketing efforts was a comprehensive audit of the Brooks website. This proved to be invaluable with broken links numbering in the six figures. Digital discovery took that a step further, with analytics, heatmaps, SEO, and usability audits identifying opportunities to grow.
With the initial audits complete, we arranged a three-day onsite strategy session with Janie and the Brooks team to clarify business goals, brand messaging, customer personas, and customer journey entry points. Insights gathered from this workshop was our touchstone as we worked with Brooks to develop a content strategy.
Services
Industry
Wine, Beer, Spirits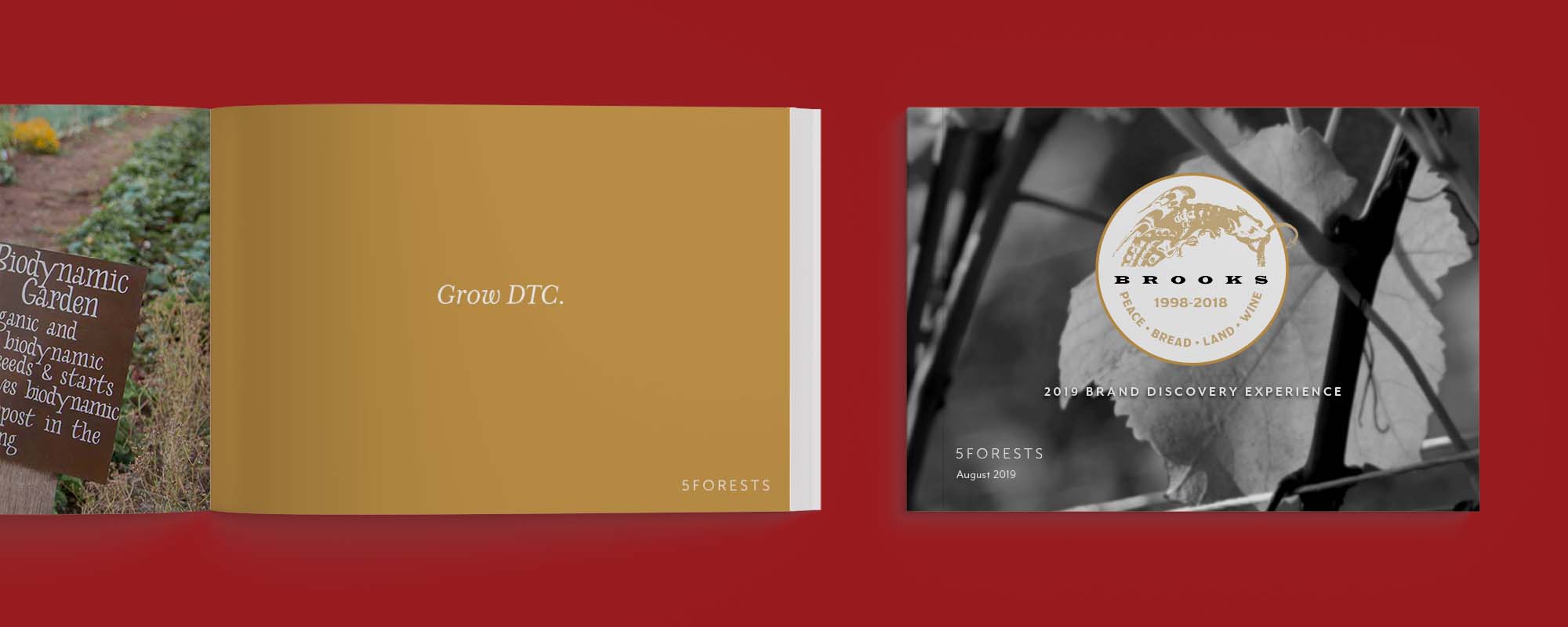 It was time to turn goals into reality
With all of this information in hand, 5forests designed a modern ecommerce website for Brooks Wine that could make Janie's ecommerce goals a reality. Implementing the new platform meant upgrading the company's POS software. While new POS software can invoke anxiety in a team, 5forests dedicated ourselves to training the inhouse team.
"Everyone had to be retrained," says Janie. "Fortunately, 5forests is an expert in Commerce7, and they got us up to speed and working together quickly."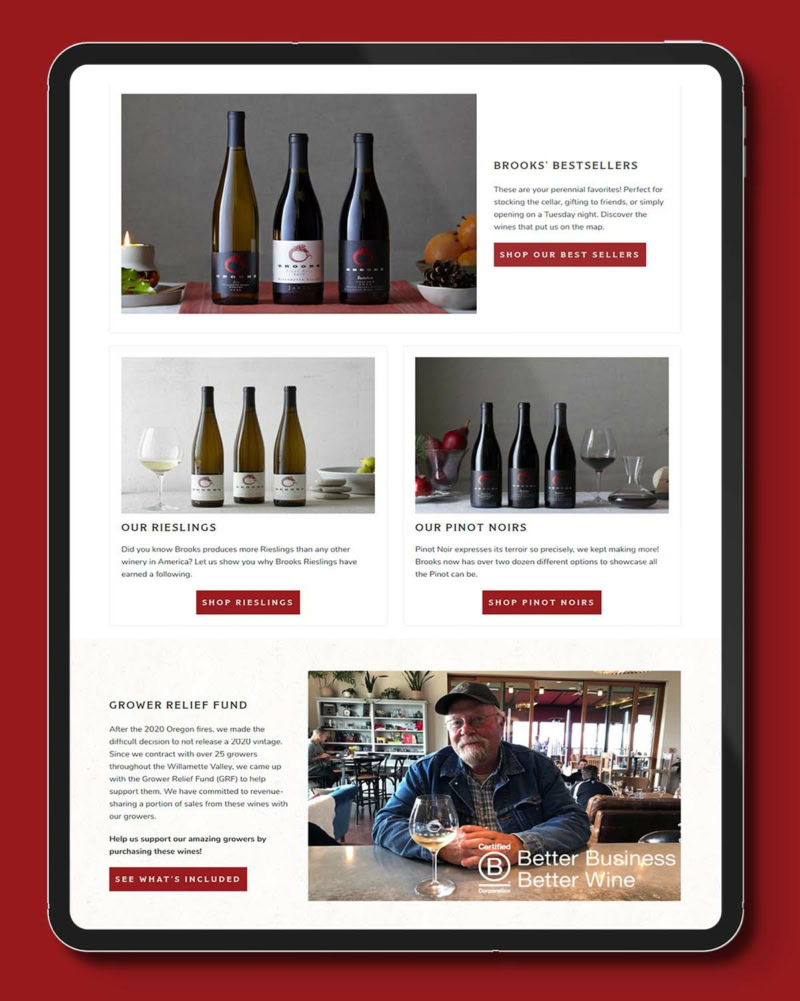 A new website to kick off the new year…
A new website was built from the ground up with user experience in mind. Not only was it cleaner, easier to navigate, and accessible, it was also custom built for enhanced SEO and improved website speed. New flavor illustrations were hand drawn for their website and print collateral. A custom events integration for Commerce7 was built to turn event ticket product types in Commerce7 into a full fledged events calendar system on the website. Recipes were added with dynamic links to product pairings, providing a clear call to action on this new interactive content format.
The new site launched in February 2020… what should have been a smooth year was soon chaos.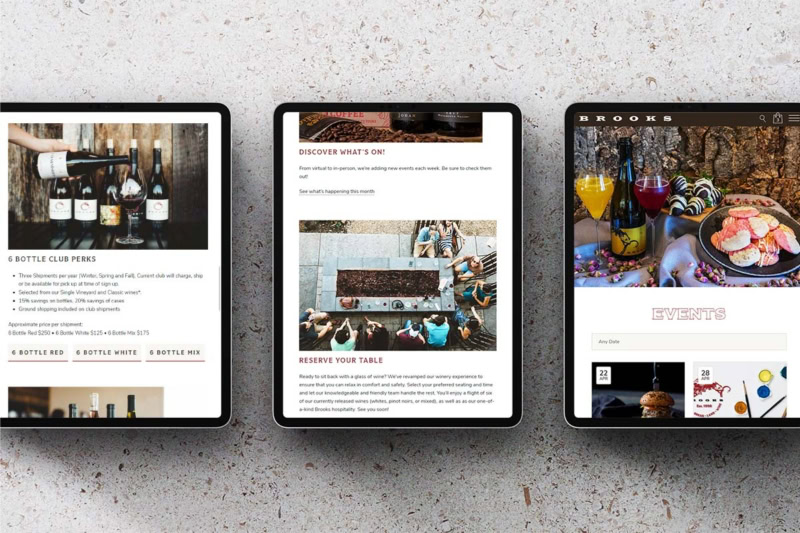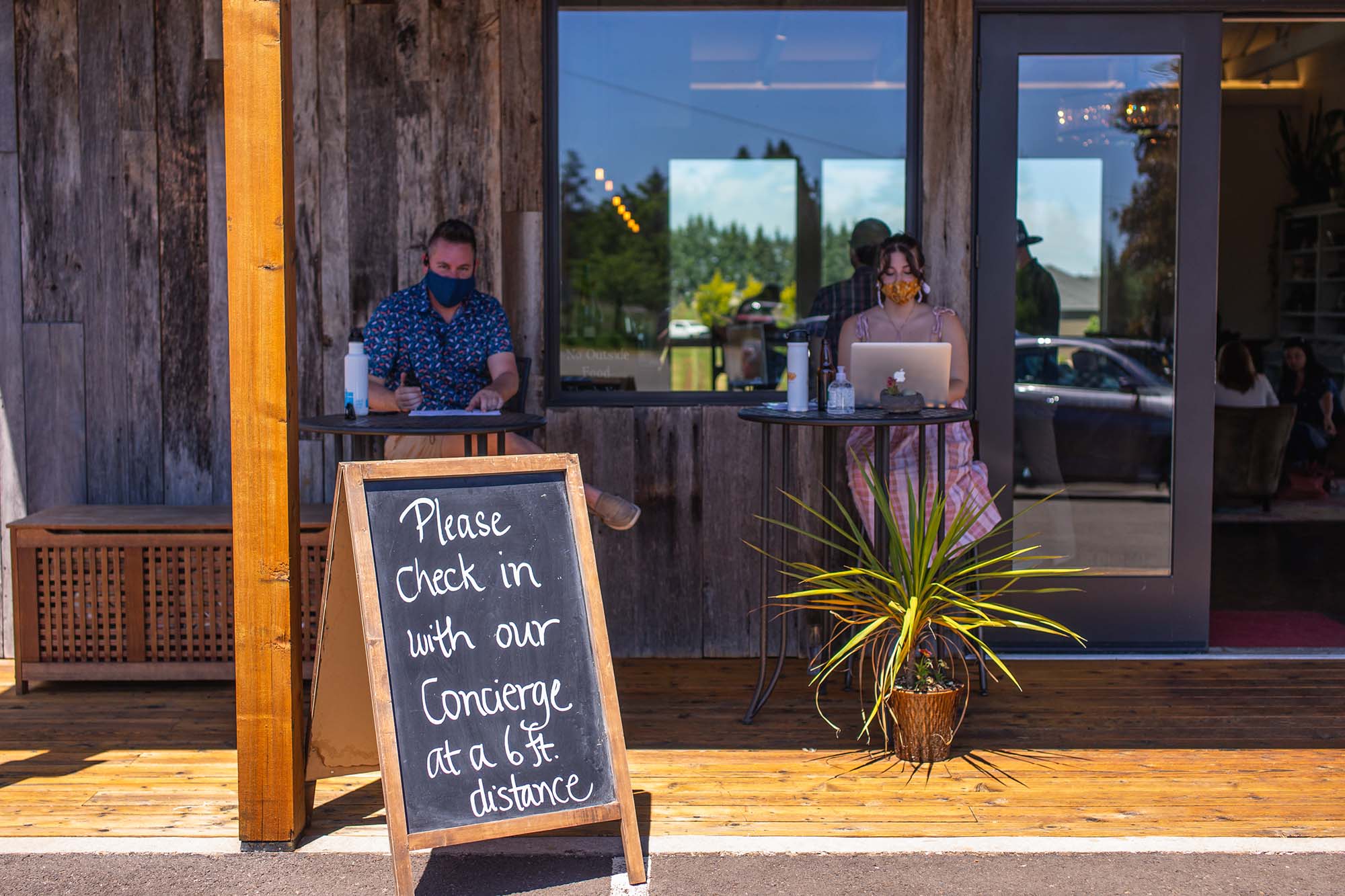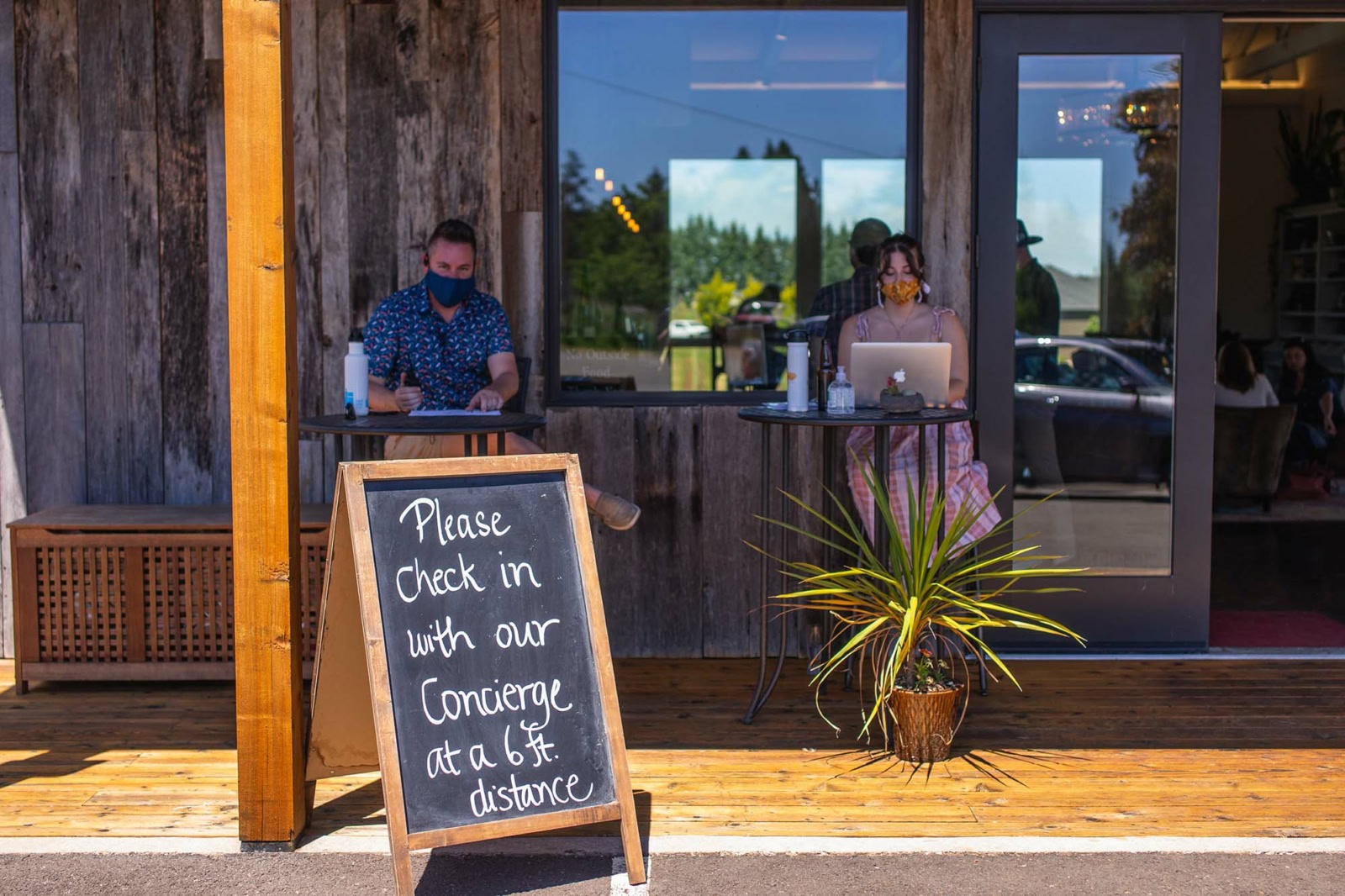 …but nobody could have foreseen what was coming.
Suddenly, Brooks Wine had to comply with constantly changing safety protocols that needed to be communicated to its customers, including unpredictable openings and closings. Thankfully, 5forests was up for the challenge.
"For six months, the protocols kept changing. We would have to redo our photography with people wearing masks and then redo it again with no masks. Through it all, 5forests was by our side, making timely changes to our content and communicating our safety protocols to our customers. They really understood the customer journey and the amount of information a customer needs to convert, even at an uncertain time, whether that's booking a visit to our tasting room or placing an online order."
A can-do spirit of collaboration paid off. 5forests helped Brooks Wine become a WinePulse top performing Oregon winery in 2020, in spite of the challenges of operating during a pandemic.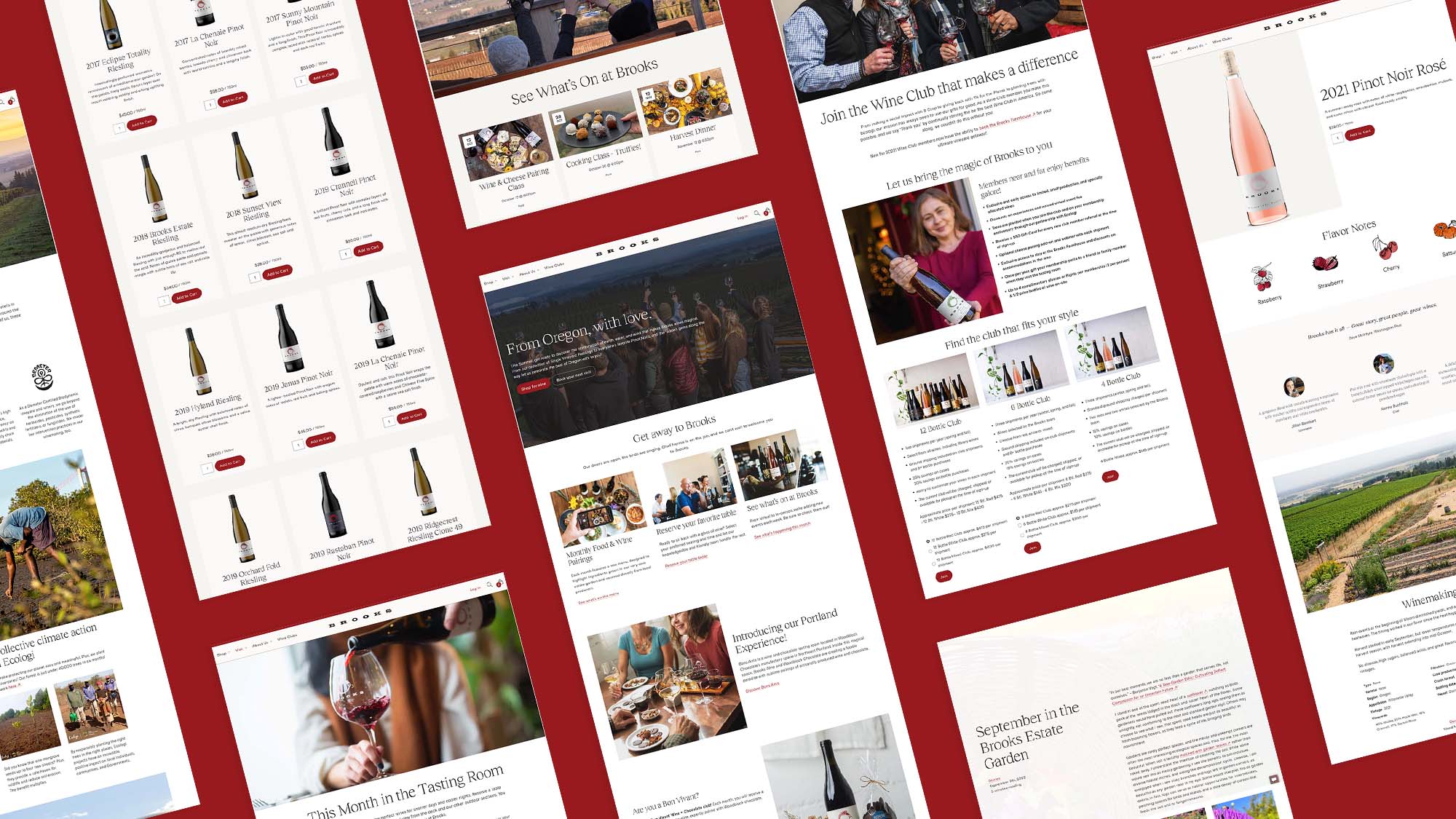 Out with the old, in with the new.
Two years on the new platform, with a global pandemic behind us, 5forests and Brooks were armed with considerable data about who was buying and what worked well. An upgrade to Commerce7's v2 frontend offered the ideal change to revamp the site to better reflect the growing brand and shine a spotlight on Janie's environmental commitments.
Data-driven design combined with regular content updates ensure a dynamic website that supports Brooks marketing efforts across all channels. Weekly strategy meetings with Janie plus monthly team meetings with the Brooks team keep the ideas coming and promote an outcome-driven approach.
"If we're not growing the business, if we're not selling wine, if we're not getting more sales per customer, then none of us are doing what we set out to do," says Janie. "5forests has the ability to stay very goal focused and the strategies to accomplish those goals."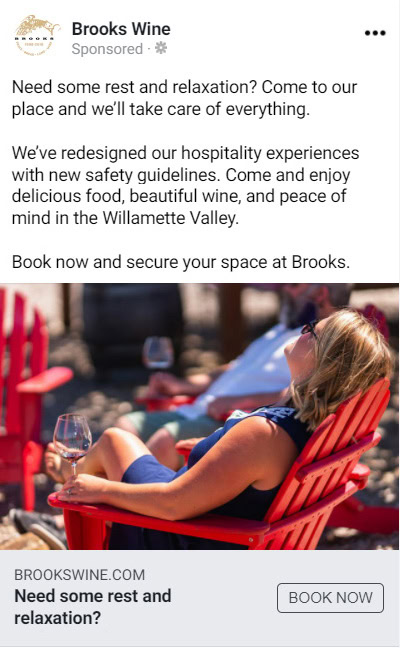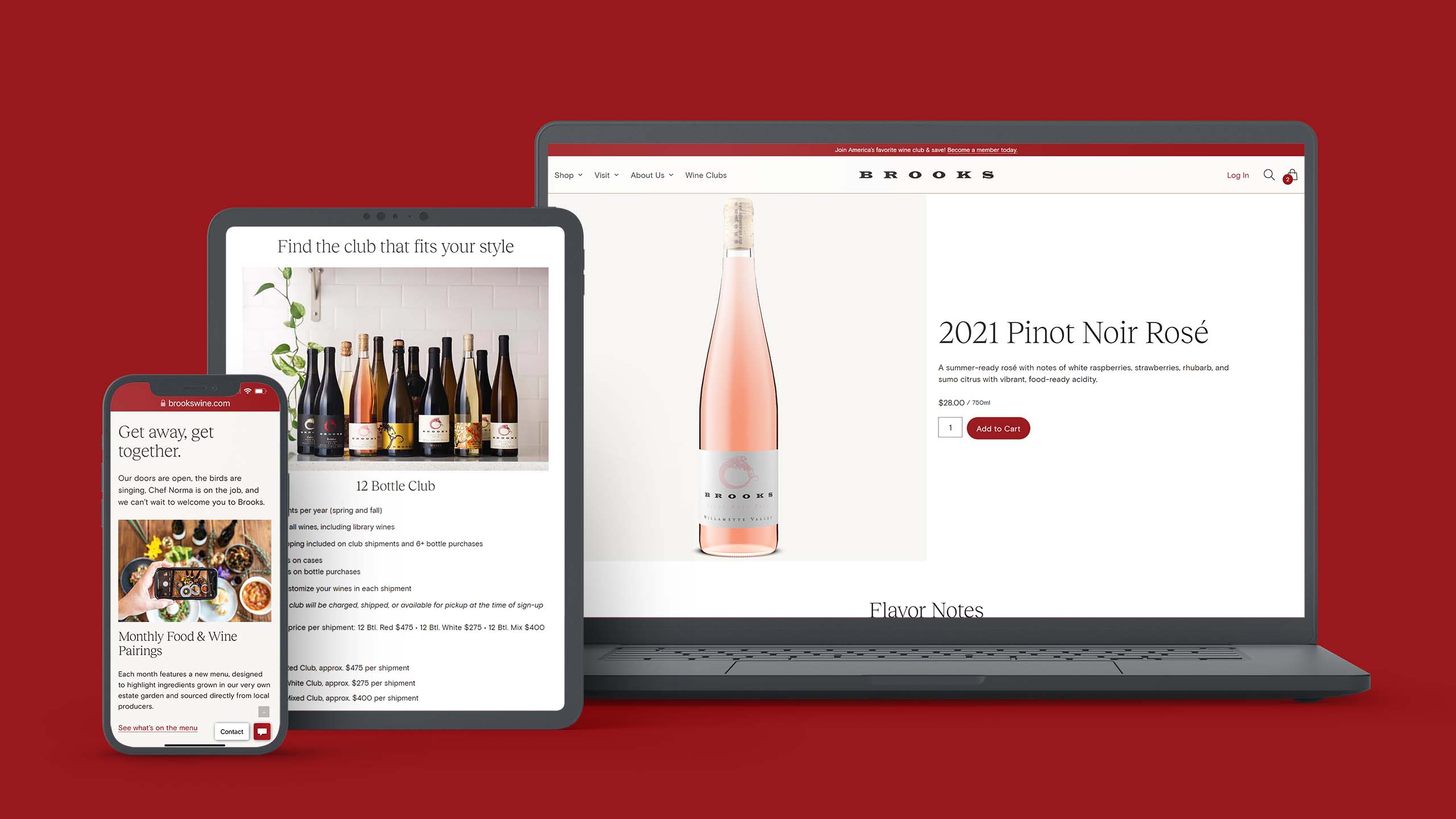 Ready for your own success story?