Jemma Grobbelaar Wine & Drinks
We won't lie, we work with Jemma all the time. She's a fixture in the Auckland wine trade, talented as a wine writer, event facilitator, and trade rep. Late 2018, Jemma approached us in a bit of a panic: her brand was growing, she was suddenly being featured in the news and on billboards all over Auckland, and she had no digital presence! She needed a solution, and fast.

Visual Identity
Our discovery process had taken place over the course of 2017 as we helped Jemma work through her brand naming and positioning. So when we suddenly needed logos, brand marks, and site design, the team was ready to go. Jemma is a passionate, educated Millennial woman, and the visuals needed to represent the joy and knowledge that she brings to her trade relationships. Youthful, feminine, but also professional and adaptable.
Services
Industry
Wine, Beer, Spirits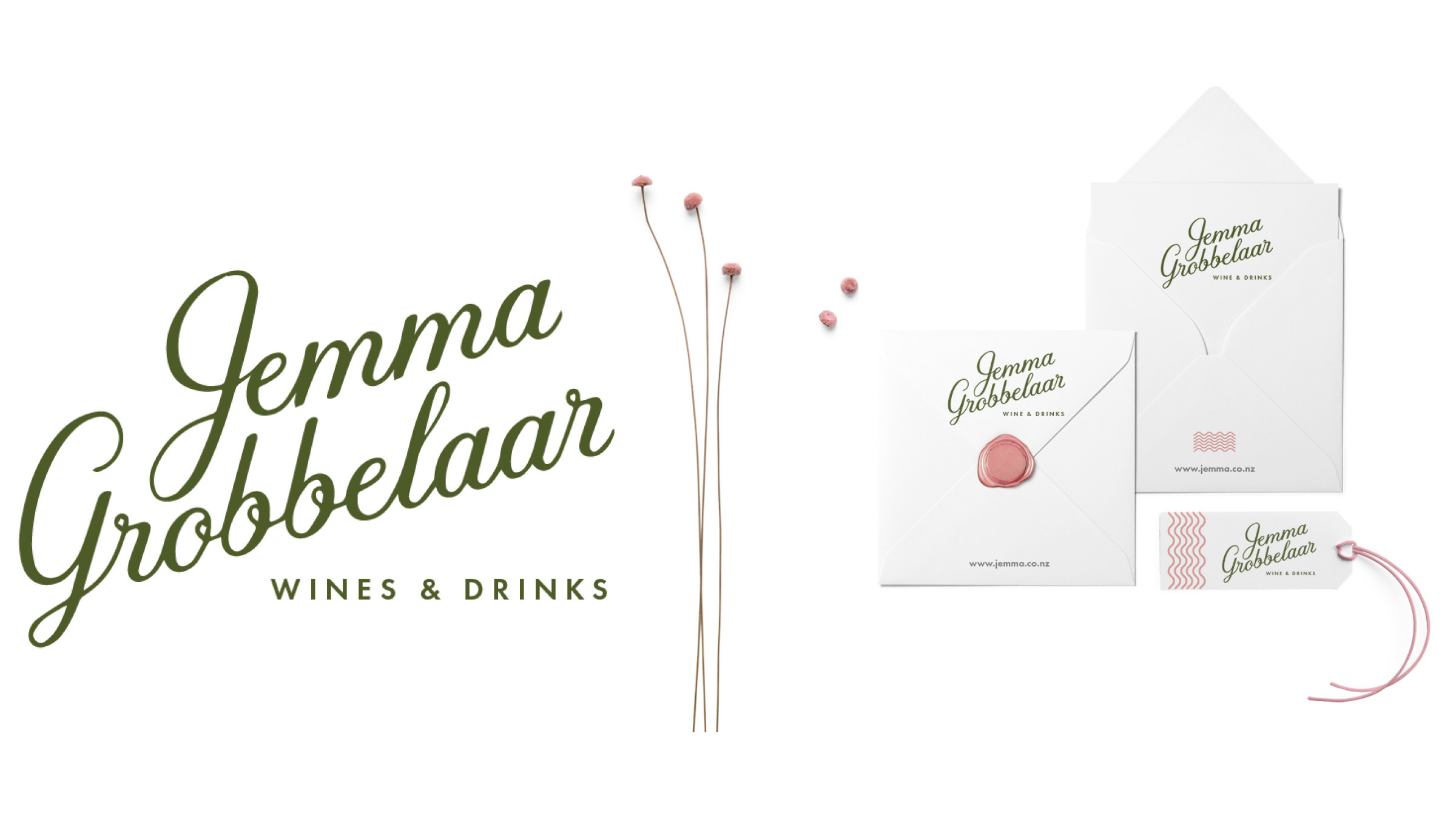 Website Design
Jemma wanted her visuals to reflect her whole personality, not just wine. From ocean waves to saturated colors to Wes Anderson, the resulting style rode the line between classic and modern, and was entirely without clutter.
Working quickly, we settled on a single page that could easily grow as needed. We focused our time on concise copy that answered the needful questions and encouraged users to reach out to Jemma directly.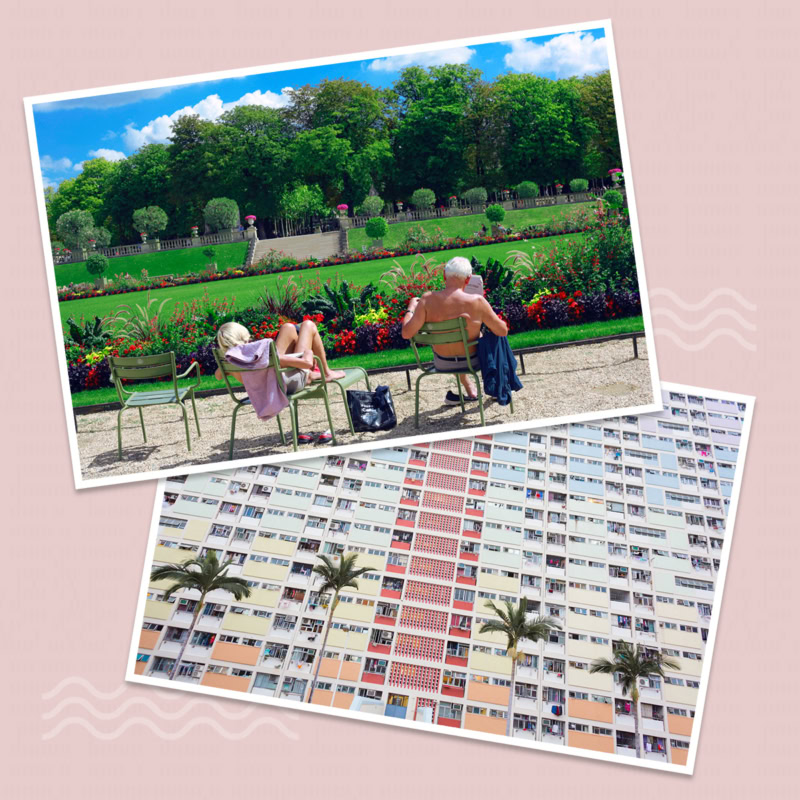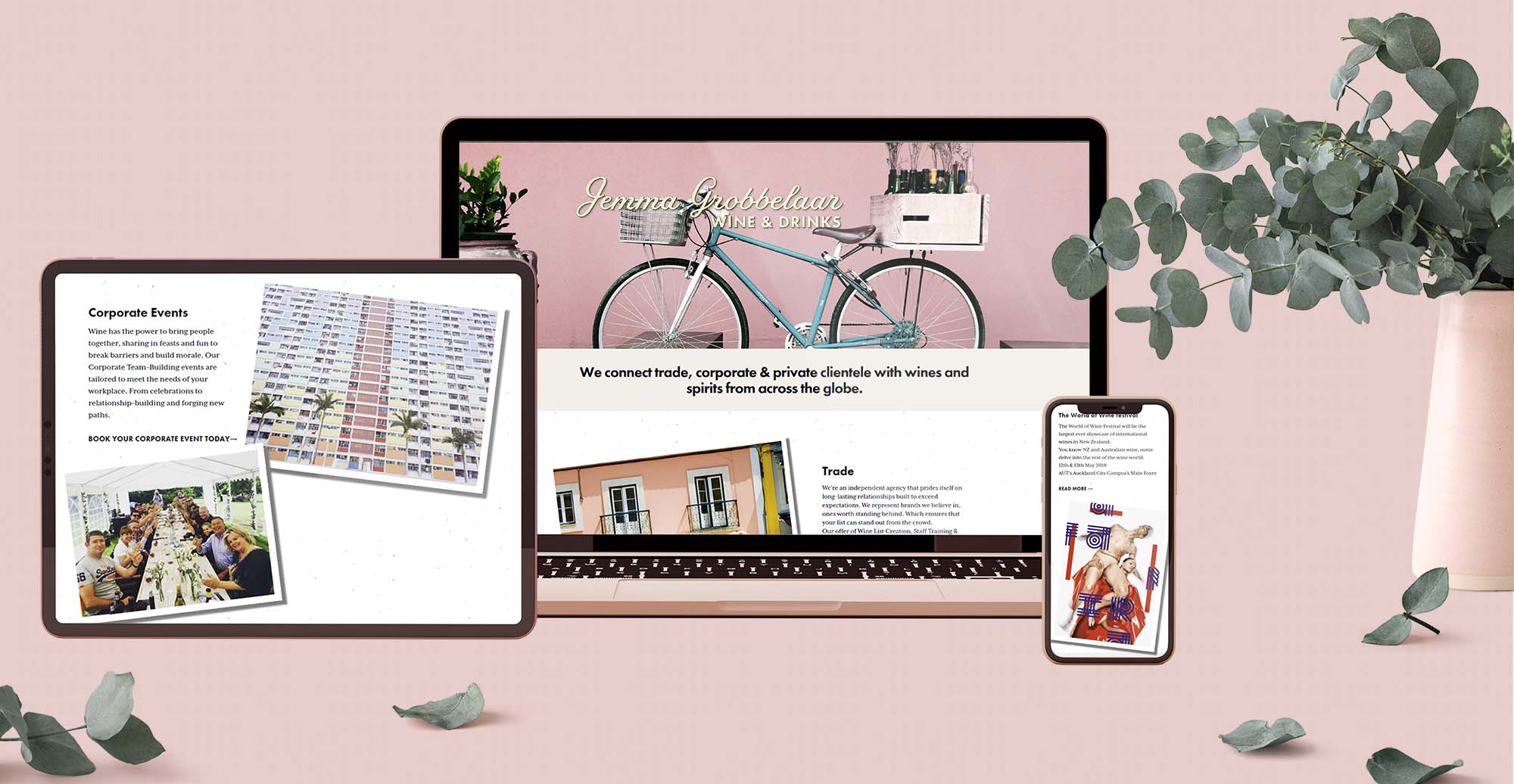 Ready for your own success story?