NZ Wine Navigator
NZ Wine Navigator represents the crucial blend of iterative design, good data, and a unified digital strategy. Our team was brought in to craft a complete ecommerce solution to raise the profile of this American direct-to-consumer start-up. Before we lifted a pen to design, we knew site architecture and SEO was paramount to a successful launch. To meet the deadlines for holiday sales, we knew a multi-phase approach would be necessary, starting with minimum viable product with additional features and content being developed post-launch.

Strategy
Branding, site design, and marketing collateral were explored simultaneously as we fast-tracked the initial site launch. Our key focus was to create a cohesive user experience that would appeal to our target audience. At the same time, we had to represent not just one brand, but fifteen NZ wineries.
User personas and customer journeys were crystallized, as were core values and brand essentials. This foundation supported site design that would be adaptable as we continued to iterate in the months ahead.
Services
Industry
Wine, Beer, Spirits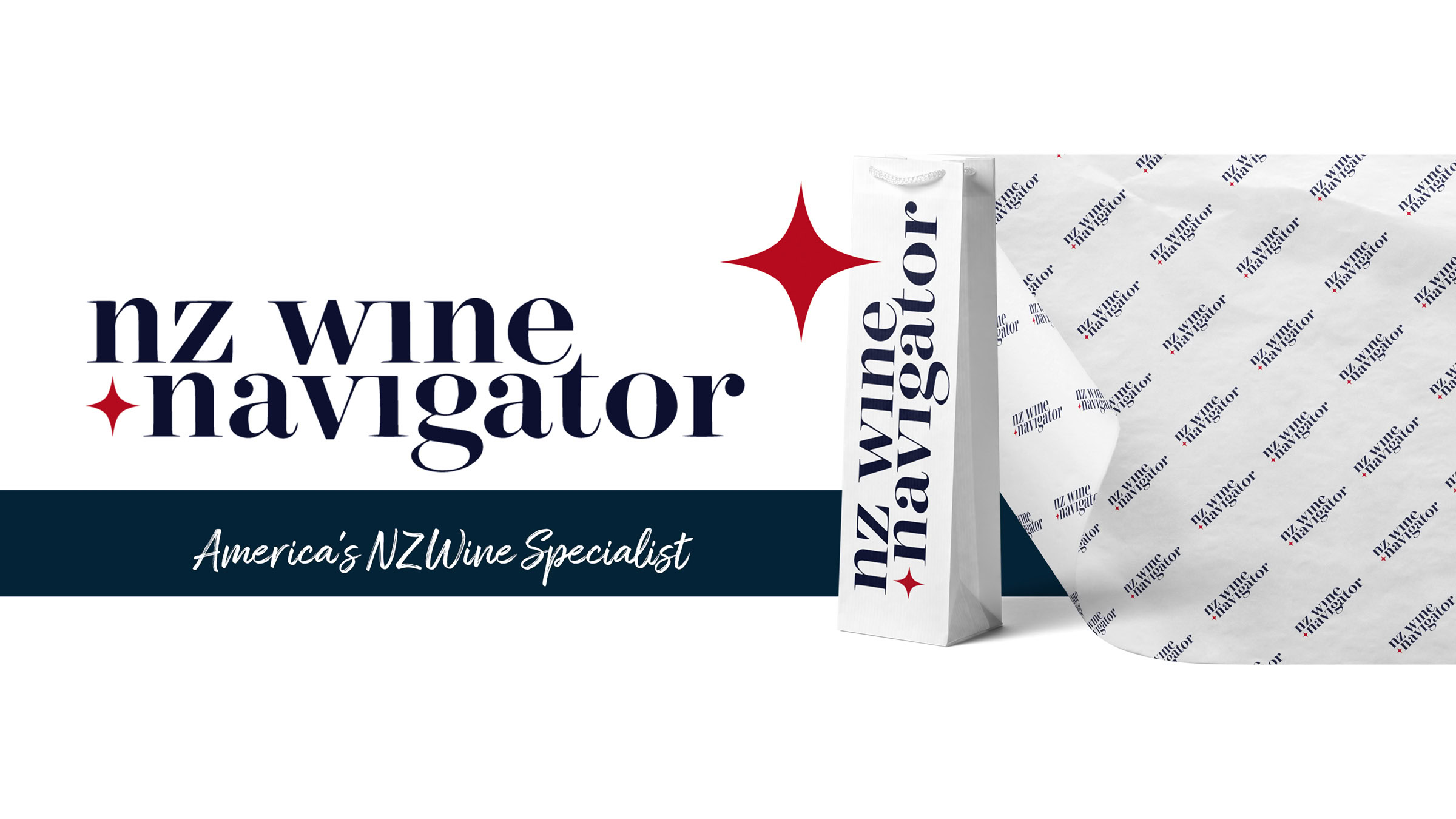 Visual Identity
We determined that the visual choices for NZ Wine Navigator needed to position the brand as friendly, approachable, and fitting the American romantic vision of NZ. At the same time, we knew we needed content that explored not only the products, but our regions and winemakers (this was beneficial not only for users, but also for SEO).
Product pages needed to be informative for the new NZ wine drinker, or the seasoned enthusiast. Imagery needed to reflect the NZ Wine Navigator brand, as well that of each respective winery.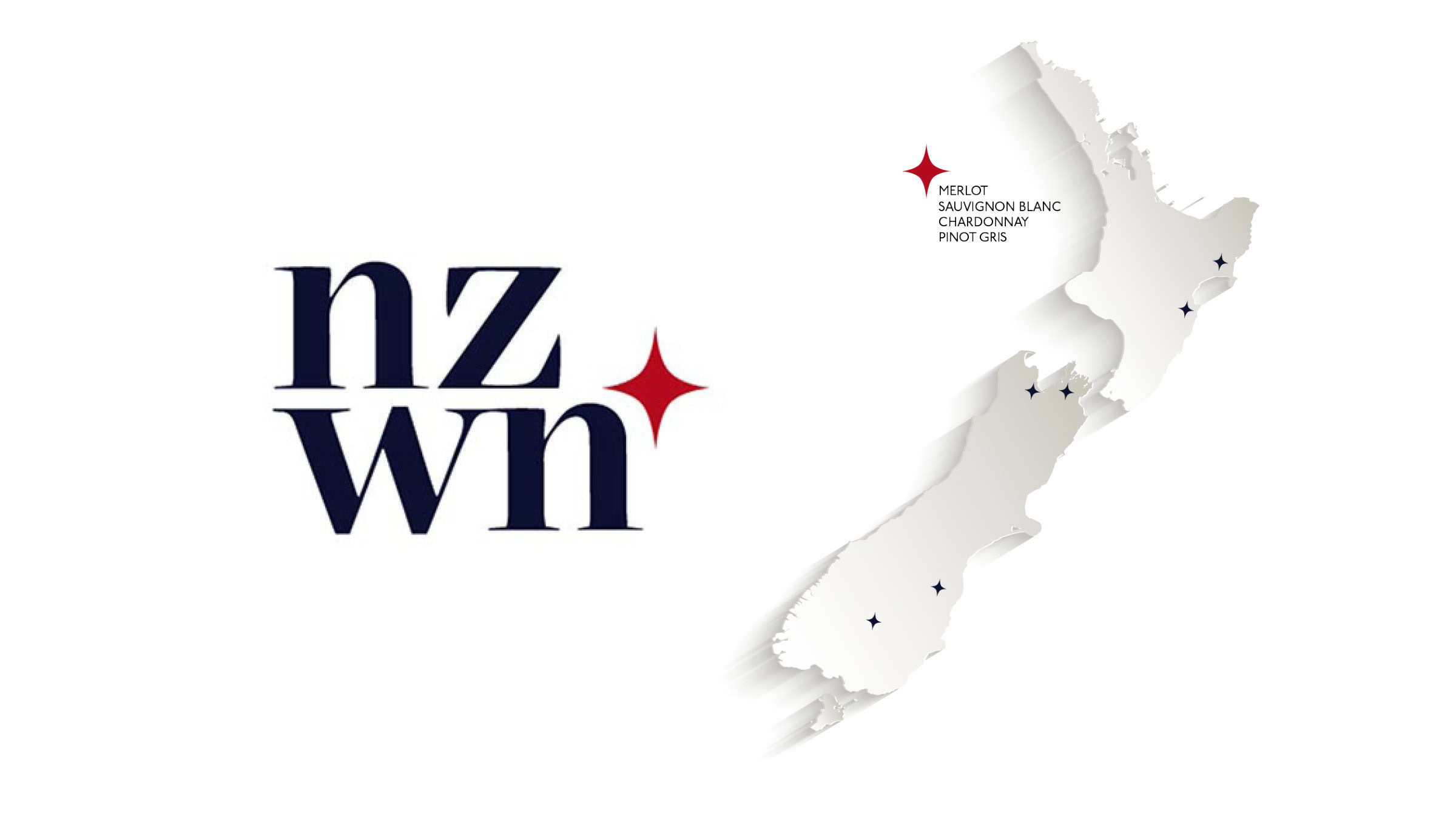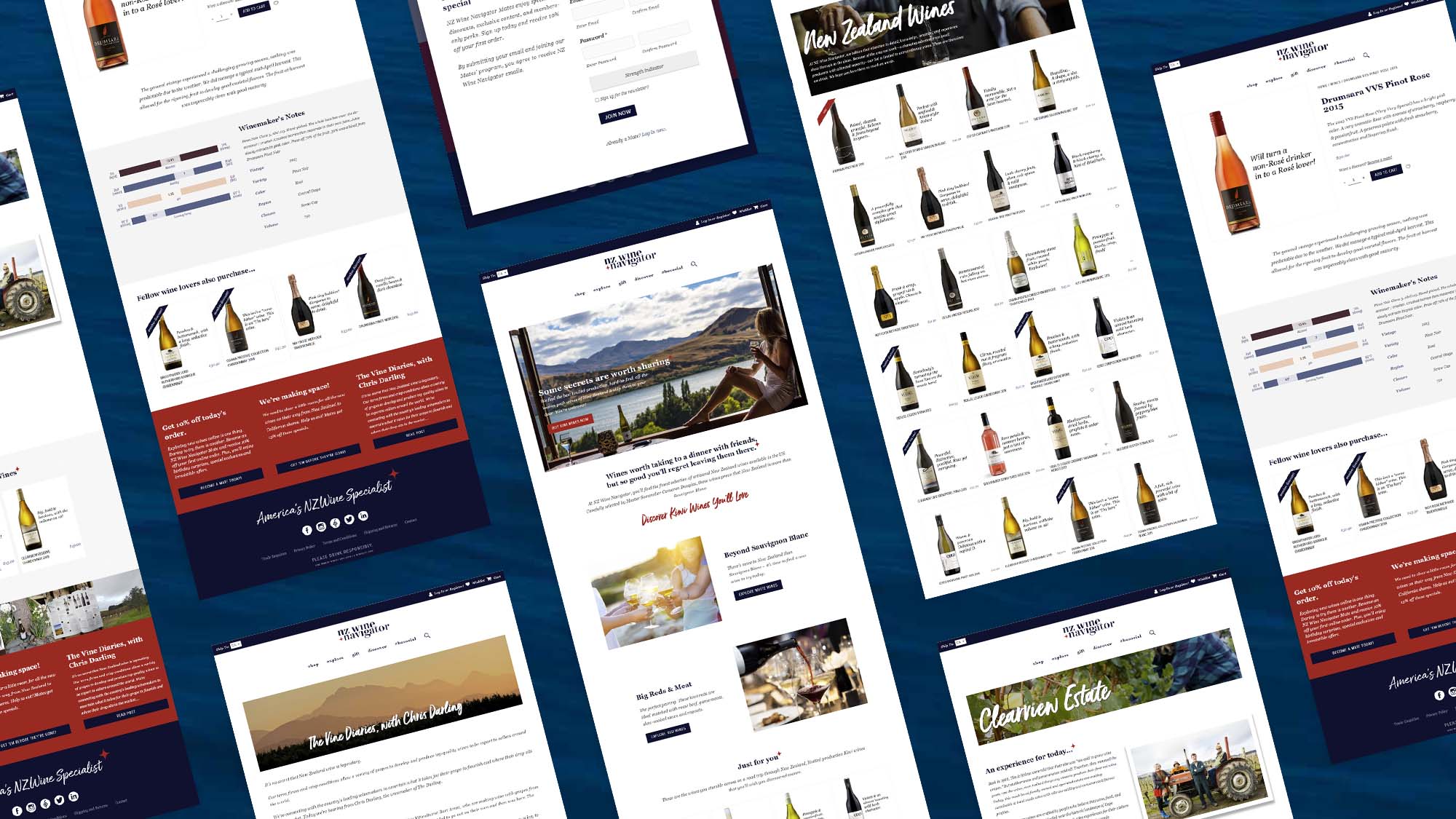 E-commerce Website
NZ Wine Navigator had some unique challenges, as US alcohol shipping laws are restrictive. From a "state" entry gate, to integration with ShipCompliant, to a custom cart solution that would allow gifting from New Zealand to recipients in the US, our development team had their hands full. With mobile sales skyrocketing, we knew everything had to work seamlessly across any device.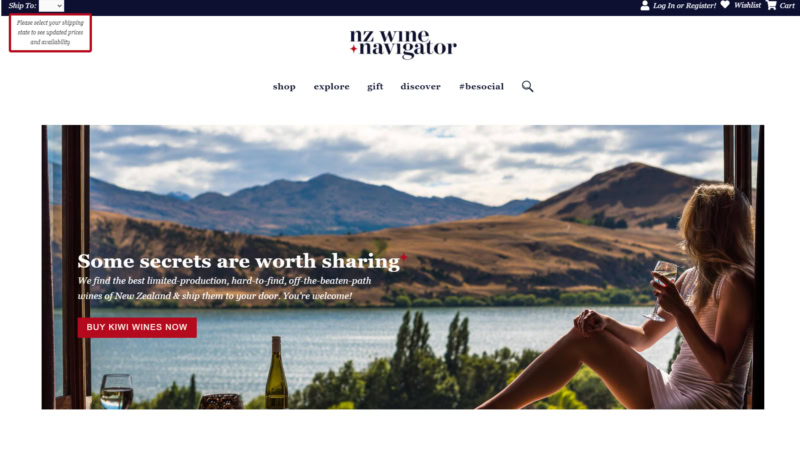 The Results
The NZ Wine Navigator website is an excellent example of how a well-executed digital strategy can result in increased sales and brand awareness. Our team was proud to be a part of the project and we look forward to seeing continued success for this American start-up.
Ready for your own success story?