Pasta Wednesday
Before there was UberEATS, there was Pasta Wednesday and they needed an identity and website that captured their fun, fresh offering. We helped them develop brand visuals for analog and digital channels, then rolled that out into an easy to navigate subscription e-commerce site. Did we mention, we got to taste-test all their recipes? *10/10, chef's kiss*

Super cute, super easy.
Good work for Pasta Wednesday began with understanding their customers: busy professionals and families who wanted high quality homemade dishes with minimum fuss. That meant creating a bold, unambiguous visual identity that would translate across all print and digital demands.
The website design and functionality needed to be equally frictionless. Information was prioritized for fast discovery and onboarding. Woocommerce subscriptions supported easy customer account management with low administrative learning curve.
Mmmmm.
Services
Industry
Food & Beverage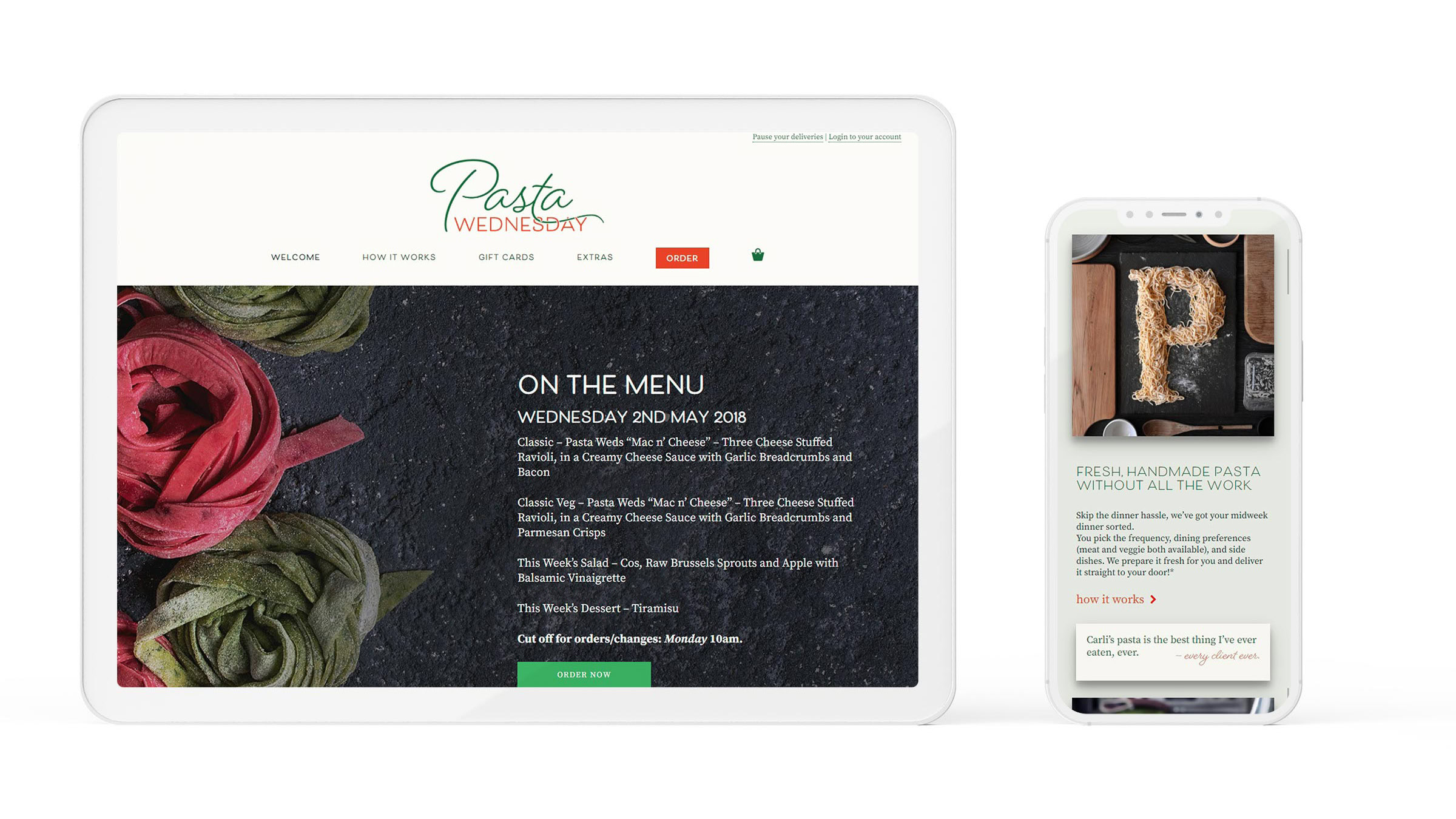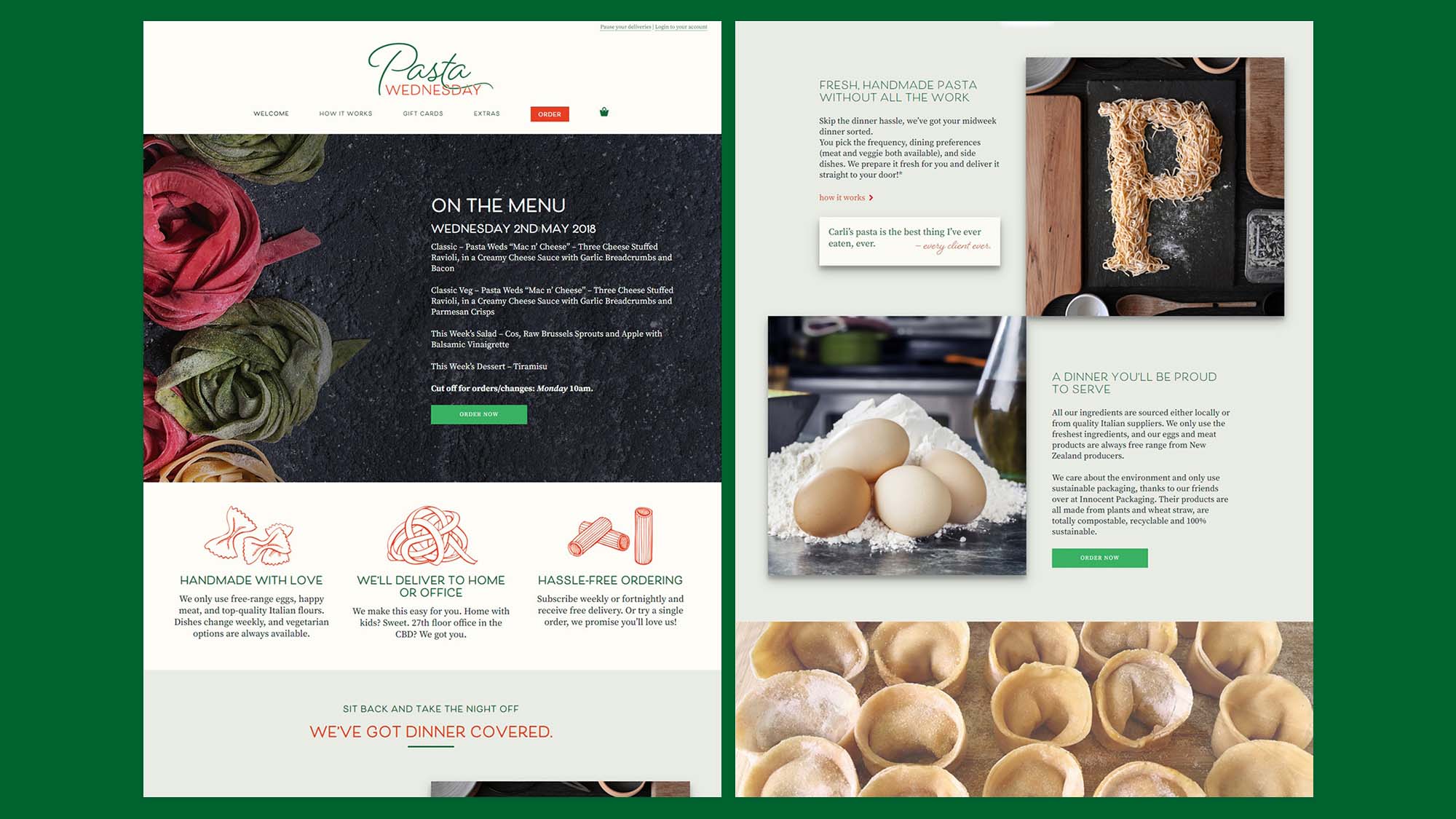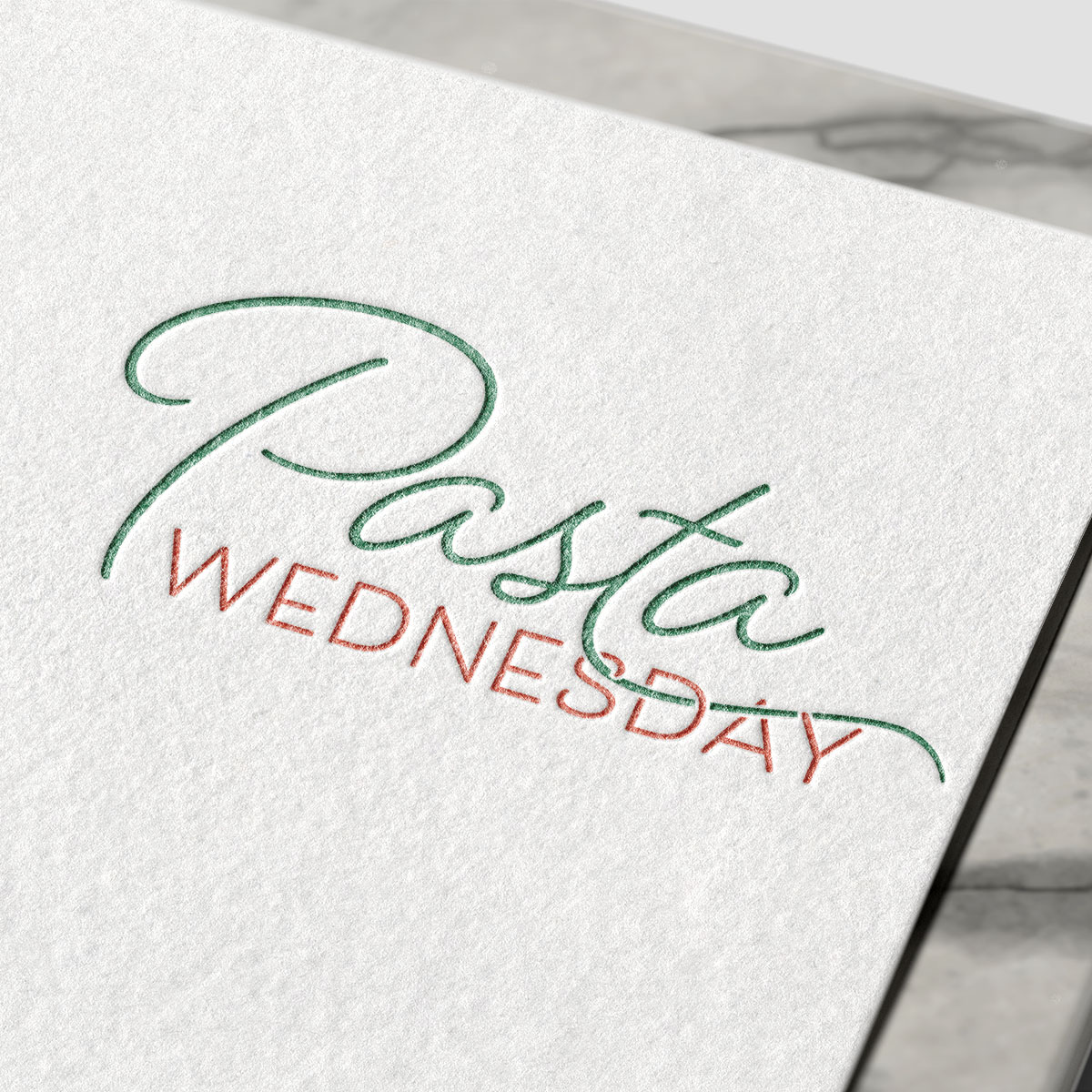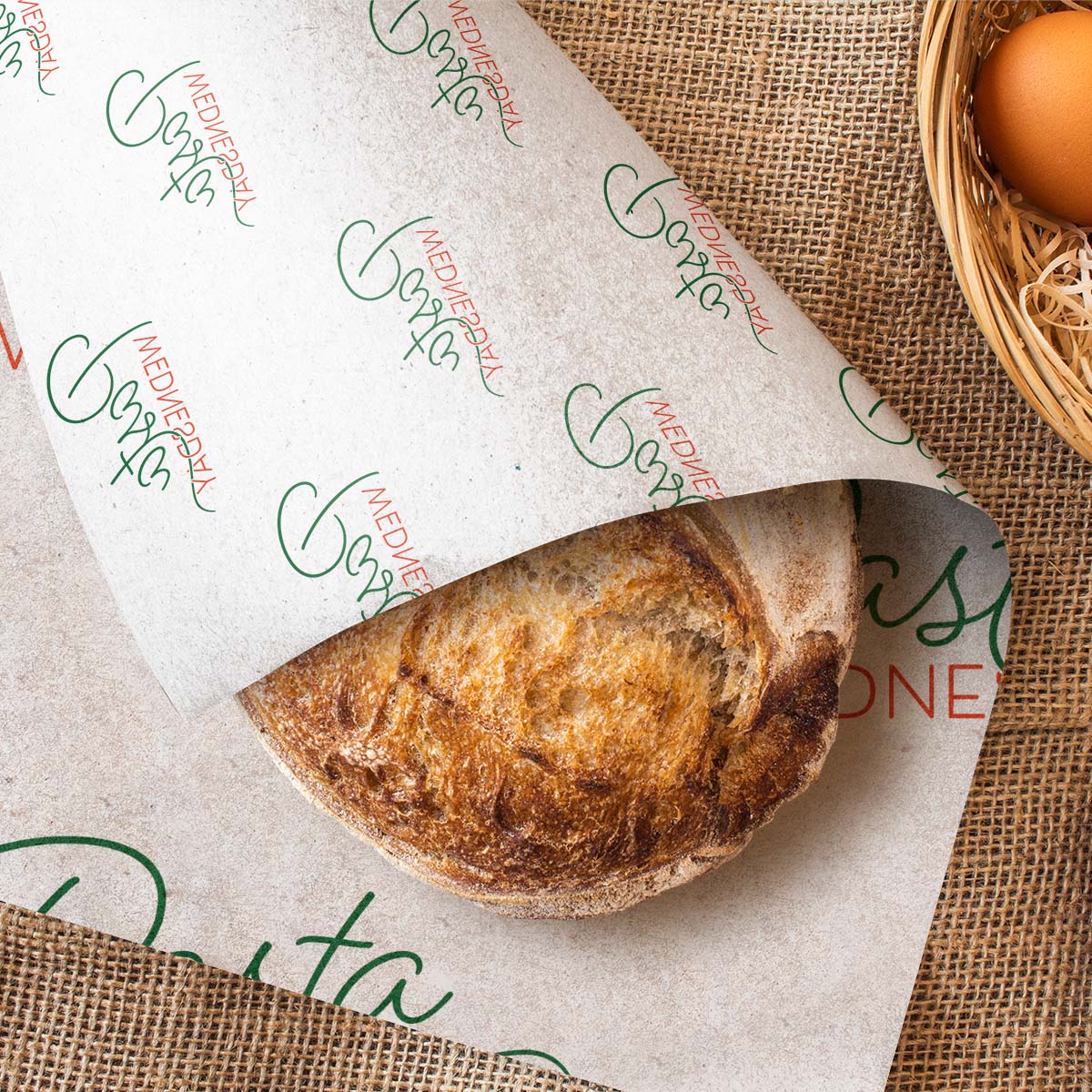 Ready for your own success story?